These 16 Pizza Joints In Virginia Will Have You Begging For More
Alright, let's go ahead and put it out there. When it comes to pizza, there's no way we're all going to agree. Some like thick crust, some like thin. Some like traditional toppings and others like to try everything imaginable. But there is one thing we can all agree on – when you find that one pizza that is just right, it's like magic. There are times when NOTHING tastes better than that perfect slice.
So, while everyone might not agree on all of these places, here are 16 pizza shops in Virginia that make a pie that will keep their customers coming back for more.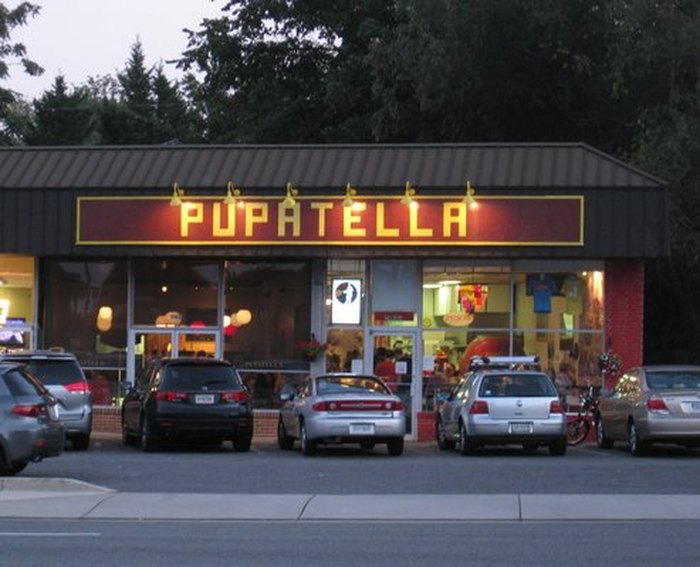 There's no doubt that you have your favorite place to find the perfect blend of crust, sauce, cheese and toppings. So now that we've told you about some of our favorites, let us know where you go for your slice of pizza nirvana.
OnlyInYourState may earn compensation through affiliate links in this article.
Related Articles
Explore Virginia