These 10 Disasters In Virginia Will Remind You To Be Thankful Every Day
In the wake of the devastation in Nepal this week, I have found myself reflecting on the good fortune I have to live in Virginia. Not only is it one of the most beautiful states in the nation, overall, we are very, very fortunate when it comes to natural and man-made disasters.
However, we are not without our share of events that caused incredible destruction and even loss of life. 2011 has gone on the record as the worst year for natural disasters in Virginia with record snowstorms, an historic earthquake and effects from both hurricanes and tropical storms. And that was just in 2011. I started looking around and found some other events in Virginia's history, some natural and some man-made, that caused unspeakable damage. I think it's important to remember those moments and to be thankful for every day that we have her in our beautiful, and relatively peaceful, home state.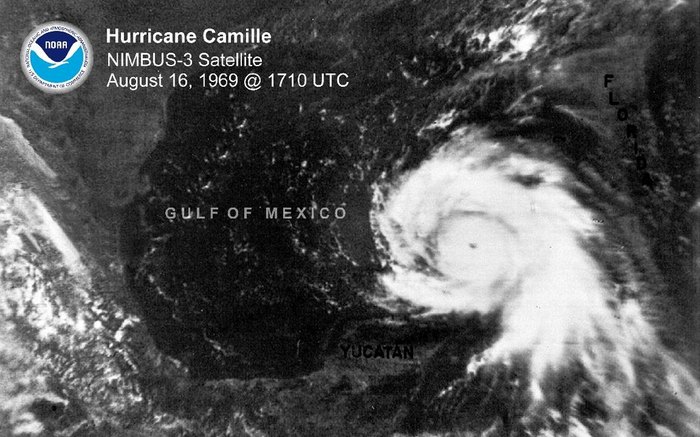 While we grieve with others around the world who have not only lost loved ones, but homes, livelihoods and parts of their history and culture to natural disasters, it is important to take a step back and remember to be grateful. While we have seen our fair share of disaster here, there is still nowhere I would rather call home. Feel free to share your stories in the comments below. No one understands a disaster like someone who has been through it.
OnlyInYourState may earn compensation through affiliate links in this article.
Related Articles