Most People Don't Know About These Strange Ruins Hiding In Vermont
Located deep within the Green Mountain National Forest is something completely unexpected. There are strange ruins in VT and while many have theorized, we suspect few people actually know what these structures were used for, or why they are seemingly in the middle of nowhere. Granted, way back when, just about everything in these parts seemed to be in the middle of nowhere, but this is really quite spectacular if you can find it.
Please note: The location of these ruins (other than the Green Mountain National Forest) is undisclosed by the filmmaker and we completely understand why and respect that decision. Too many people visiting could devastate this special spot. If you know where it is then shhhhh…. Keep that location under lock and key! Thanks!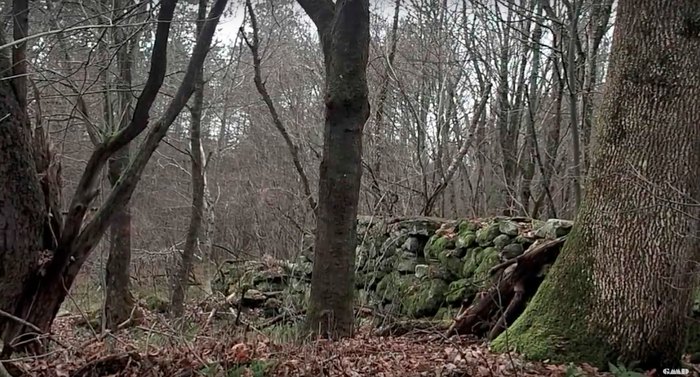 We may not know where these strange ruins in VT are located, but this abandoned place is much easier to spot roadside. Please adhere to any No Trespassing signs.
OnlyInYourState may earn compensation through affiliate links in this article.