The Bizarre Story Behind This Common Home Amenity In Vermont Will Astound You
Not many things are located close together in Vermont, so needless to say we spent a lot of time in the car as a kid. My brothers and sisters and I played all sorts of car games, but our favorite by far was Punch Buggy. The object of the game is to keep your eyes peeled and try to find a Volkswagon Beetle on the road, and the first person to spot the VW Bug punches another person in the arm and yells "Punch Buggy!"  Well, while researching this article my own kids invented a game similar to Punch Buggy, thankfully without the punches.  The new game is called Witch Window.  Don't know what a witch window in Vermont is?  Well, I'll bet you do…
Witch windows in Vermont are the windows you see on old farmhouses that are positioned diagonally, and here's why Vermonters began calling these tilted windows "Witch Windows." Enjoy!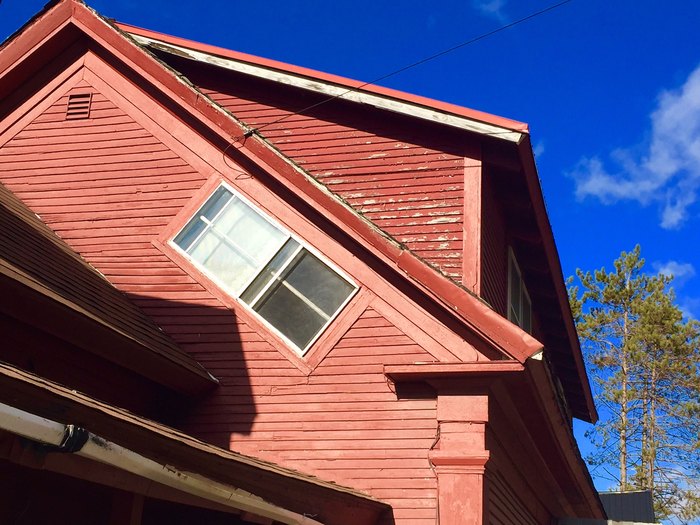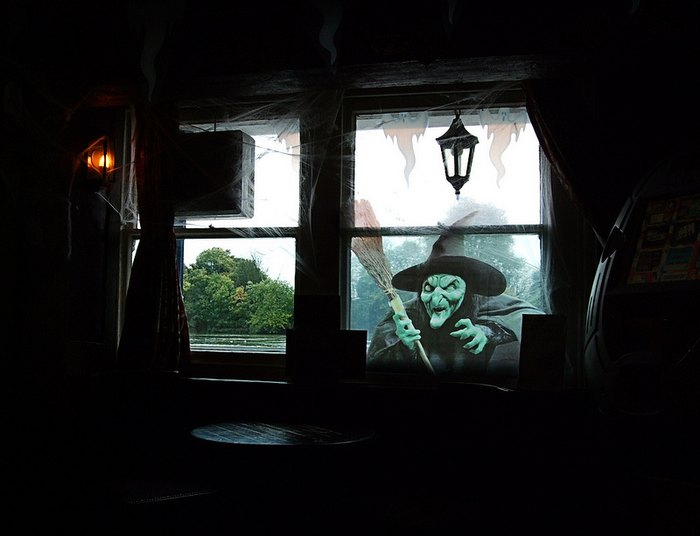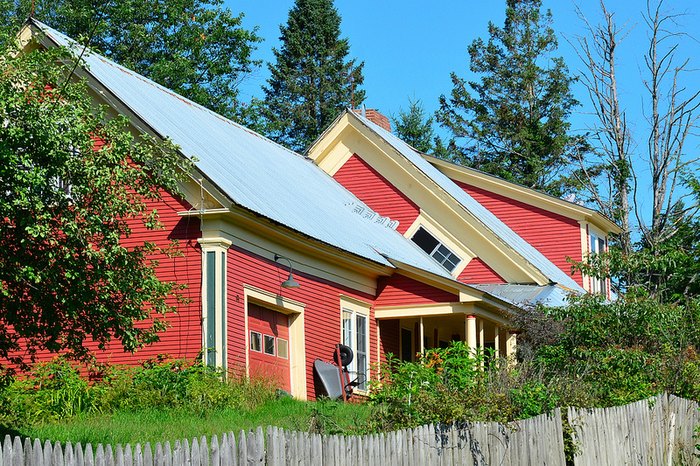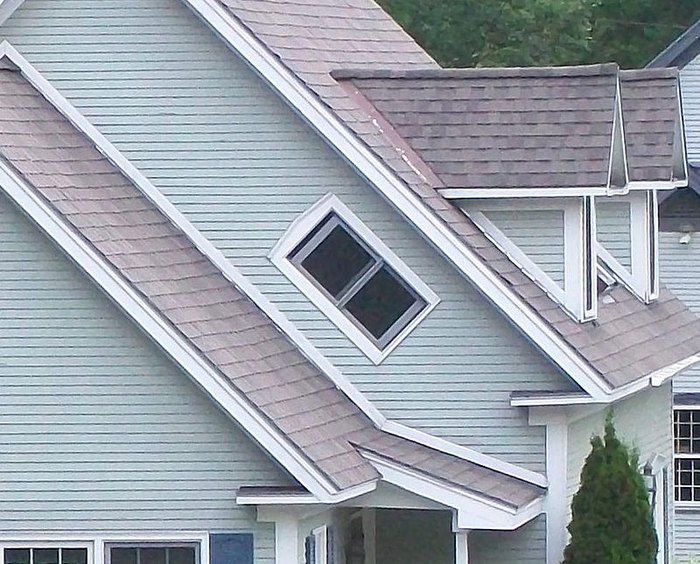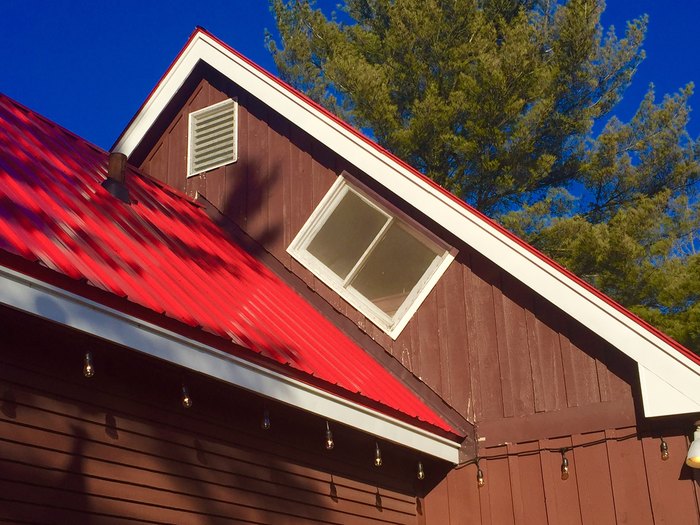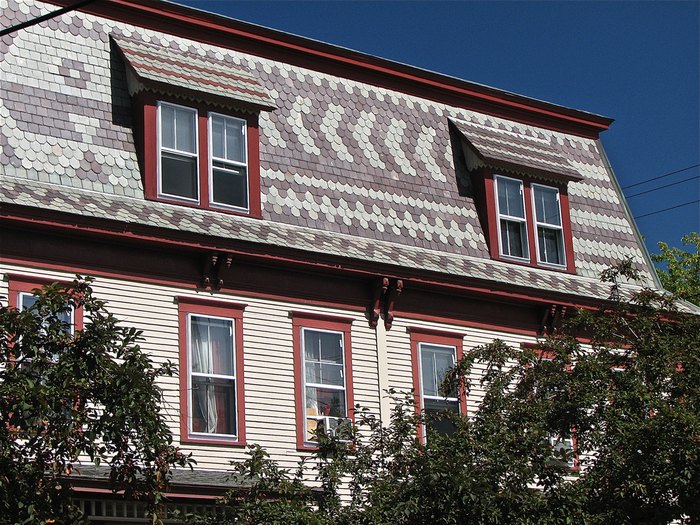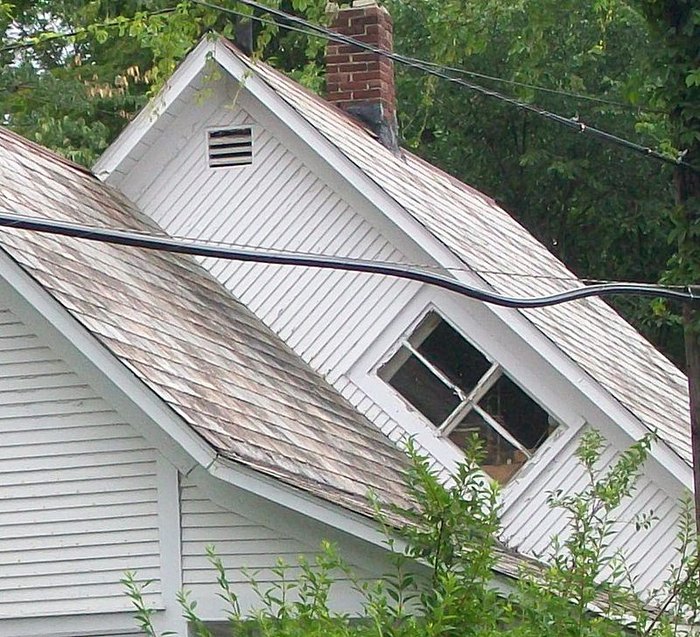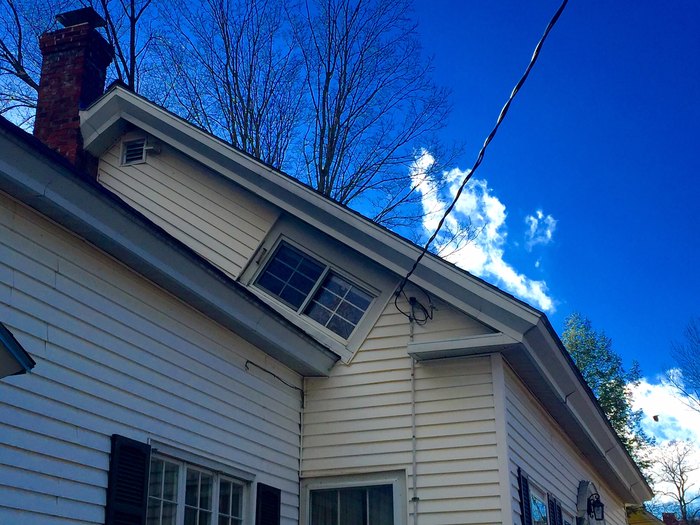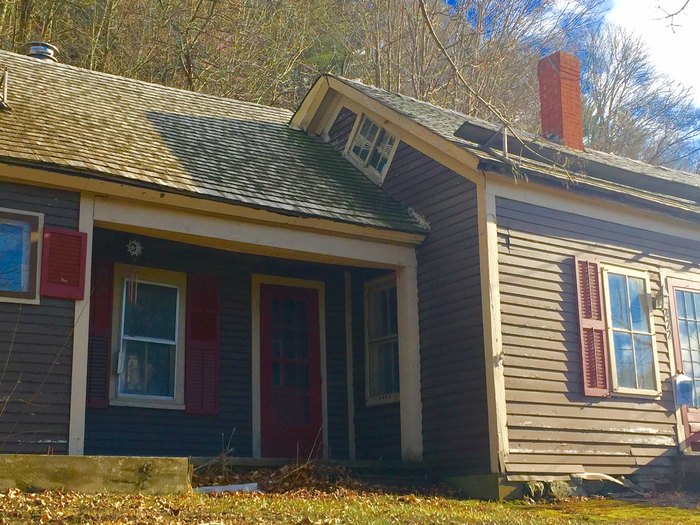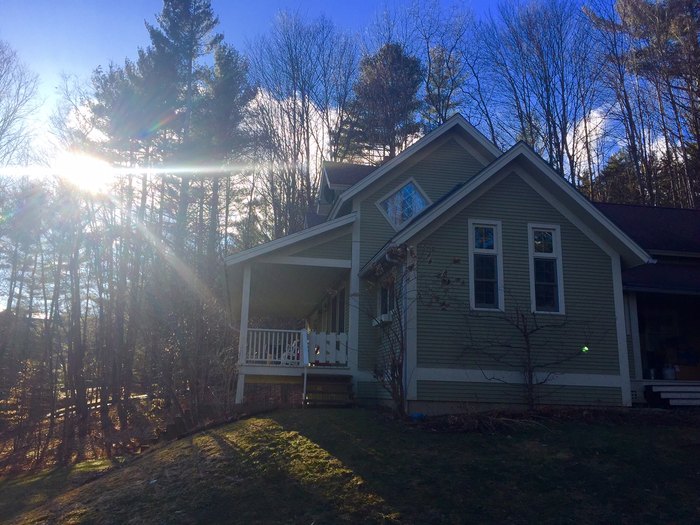 Were witches flying into homes on broomsticks such a nuisance that these windows were specially designed to keep them out? Whether witchcraft in Vermont was part of the reasoning behind these windows or not, no one can doubt the interesting element that these stories add to the history of Vermont.  Even if you had heard of a witch window in Vermont, did you know why it's called that?  Or did this provide some insight into these perplexing diagonal mysteries?  Let us know!
OnlyInYourState may earn compensation through affiliate links in this article.
More to Explore
witch window in Vermont
What are the scariest haunted attractions in Vermont?
Vermont has plenty of fun and scary haunted attractions. But to list some of the scariest, consider visiting the Eddy House in Chittendon. This home housed a mysterious and ghostly family with ties to spirts and other creepy things. The Eddy House is now the location of the High Life Ski Club Lodge. Another haunted place in Vermont is The Quechee Inn at Marshland Farm. Many people have claimed to be haunted by the former owner's ghosts throughout the property.
What are the most haunted places in Vermont?
No list of the most haunted places in Vermont can exist without discussing Emily's Bridge in Stowe. Legend has it that this bridge is haunted by Emily's ghost. According to the legend, Emily died a gruesome death on the bridge and her ghost continues to haunt people to this day. So beware if you venture across this spooky bridge. Another scary and haunted place in Vermont to visit is the Glastonbury Mountain in Glastonbury, Vermont. Apparently there have been several unsolved disappearances of hikers and wanders on the mountain. Go at your own risk.
Can I visit any abandoned places in Vermont?
Yes, there are numerous abandoned places you can visit in Vermont. First, it is important to always check before going to any place that the abandoned spot is safe and legal to visit before attempting to visit such a place. If you are interested in finding cool abandoned places to check out throughout Vermont, take a look at this list of 15 abandoned places in Vermont. Not all these places on the list are accessible but it is a good start to find what can and cannot be visited.
Related Articles
Explore Vermont
Featured Addresses