11 Things You Didn't Know About The History Of Vermont
You better believe that big things happened in the little Green Mountain State! We've gathered some cool facts and if you knew them all, well then you get an A+ on todays history lesson. Here are some historical events, inventions and firsts that changed life as we know it, and these tidbits shed some light on a few interesting things that helped to shape the history of VT, and the world as we know it.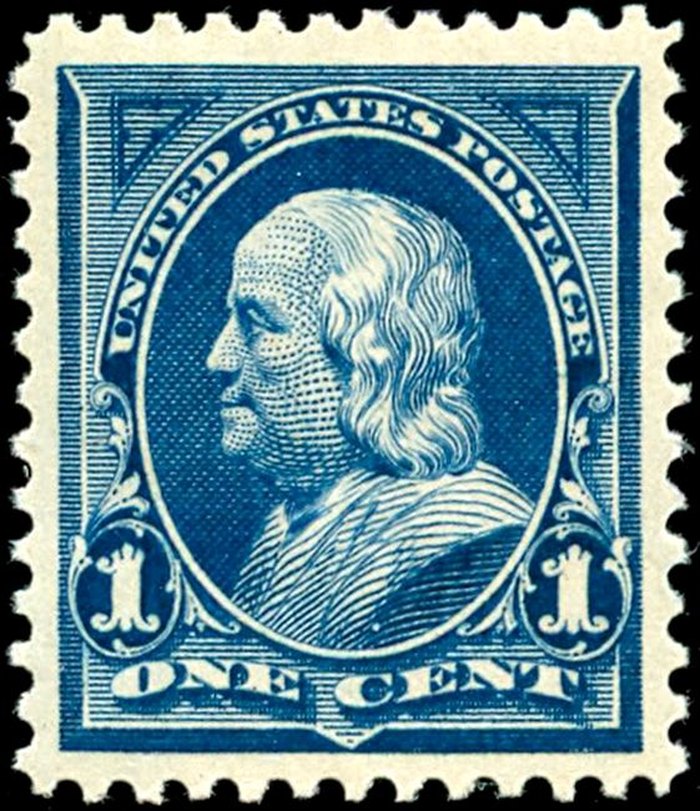 While these things changed the history of VT, some other strange things must have happened in Vermont to have required these weird and wacky laws to be put into effect. Get ready to laugh – or scratch your head – or both!
OnlyInYourState may earn compensation through affiliate links in this article.