This Beautiful Utah Campground Is Just Minutes From Civilization But If Feels Like A Whole Other World
No matter where you live in Utah, you're less than an hour away from excellent outdoor recreation, and even in our largest city, you can get away to a mountain oasis in just minutes. Here's a campground that's just a few miles from civilization, but you'll feel like you're in a whole other world: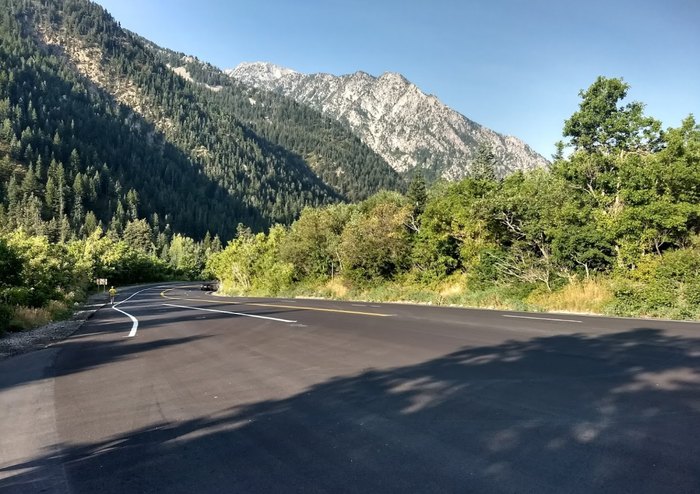 For more information or to book your campsite, visit the Uinta-Wasatch-Cache National Forest's website. Have you stayed overnight at Tanners Flat Campground? Tell us about your trip, and share your photos with us in the comments!
There are incredible camping spots all over Utah, but this one state park has much more than just a campground – it has a golf course, a beach, and excellent fishing, too!