This Beautiful Camping Village In Utah Will Be Your New Favorite Destination
Utah's vast public lands are the perfect place to explore year-round, and Capitol Reef National Park is certainly worthy of a visit. If you're looking for a beautiful place to stay, look no further than Thousand Lakes RV Park in Torrey. It has campsites for tents or RVs, cozy cabins, and all kinds of amenities that will make it your new favorite destination. And just wait 'til you see the views!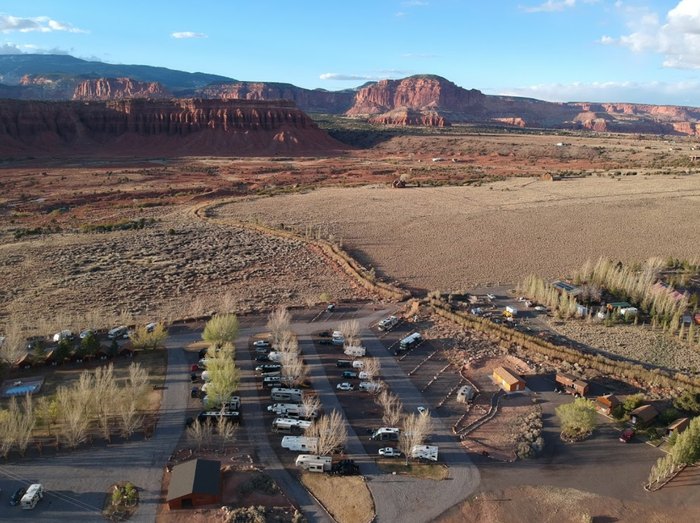 Learn more and book your stay on the Thousand Lakes RV Park website, and make sure to follow its Facebook page to see what's new there.
Looking for a campground close to Salt Lake City? This spot is just minutes from civilization, but it feels like a whole other world.