You Don't Need An RV – Utah Camping Company Will Bring One Right To Your Campsite
Camping outdoors is one of the best ways to immerse yourself in Utahn's natural beauty, but if you don't have an RV or a tent, you might feel like it's not an option. There's a Utah company that offers both for rent, and they'll bring them right to your campsite. Check out Utah Camping Company!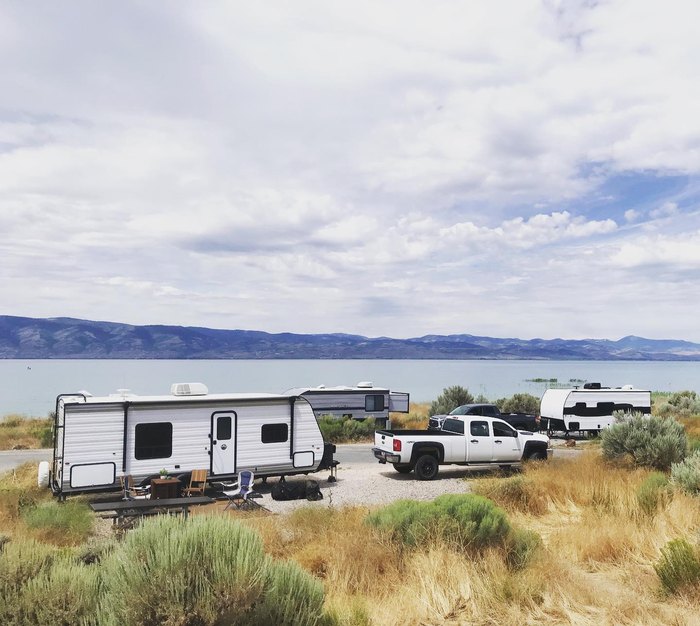 Does one of these RVs or tents look like the perfect way to enjoy the outdoors? Tag the people you want to take camping with you. Visit Utah Camping Company's website for more information, and to reserve your RV, tent, or gear.
Looking for a spot to camp? This campground in Big Cottonwood Canyon is the perfect place to make memories.