Here are the 15 Most Highly-Rated Restaurants in Utah. They're Amazing.
Rating restaurants is a highly subjective undertaking – I wouldn't even dare to begin the task! Instead, I've relied on the popular consumer rating site, Yelp to determine 15 of Utah's most highly-rated restaurants.
If we only looked at restaurants with the highest stars and largest number of reviews, our entire list would consist of Salt Lake City area restaurants. This makes sense, because the Salt Lake Valley constitutes more than one third of Utah's population and contains the largest number of restaurants. I stuck to the top two restaurants in Salt Lake City – the only two with more than 1,000 ratings.
Since this is Only in Utah, NOT Only in Salt Lake City, I found restaurants in other parts of the state that were ranked highest on Yelp in their area. I only chose establishments with at least 125 ratings and a minimum of 4 stars. This list is alphabetical.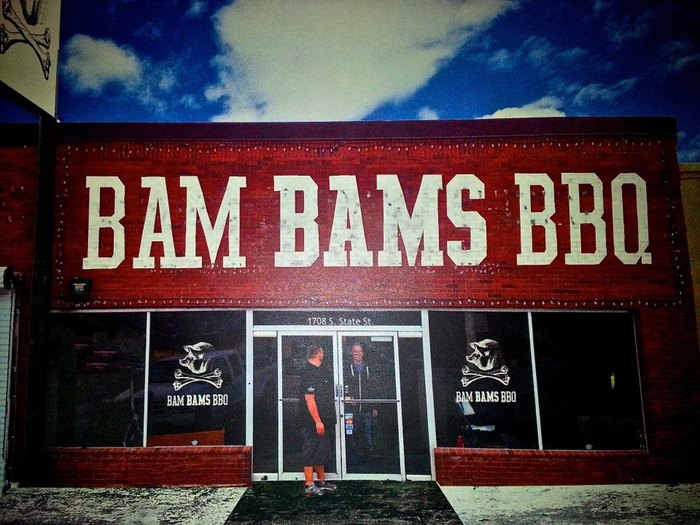 This data was compiled from Yelp on March 29, 2016. It's constantly changing, so you may find slightly different numbers if you look at the site today. I know that this list is nowhere near comprehensive. Does it include your favorite restaurant?
OnlyInYourState may earn compensation through affiliate links in this article.