These 12 Chocolate Shops in Utah Will Make Your Mouth Explode
No, just kidding. Your mouth will certainly NOT explode. Visit these Utah-owned chocolatiers though, and your day will be guaranteed to improve! This article includes only Utah-based chocolate shops, not national chains.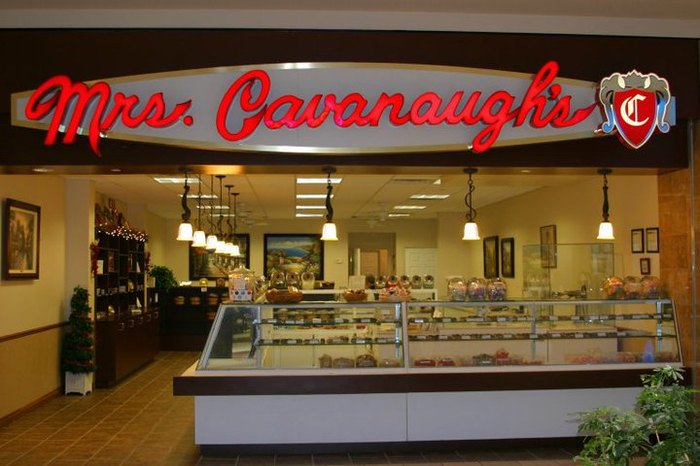 I rely heavily on Google, Facebook, Yelp! and Trip Advisor to locate small businesses. Those in small towns can be especially difficult to locate. If I've missed a shop that specializes in chocolates in your town, let me know in the comments and I'll see if I can find enough information to add it!