Posted in USA
May 18, 2016
Here Are The 16 Safest And Most Peaceful Places To Live In The U.S.
We looked at research by the awesome folks at Safewise regarding the violent and property crime rates in every town in the United States, and also referenced data collected by NeighborhoodScout and ADT Security. The two main statistics compared in this list are the rates of violent crime (murder, rape, robbery and aggravated assault), and property crime (burglary, larceny/theft, motor vehicle theft, and arson).
There's a lot of data out there regarding the safety of different cities, and each organization compiles their information a little differently. We've tried to include places with populations between 6,000 and 20,000 people (there are a few exceptions), and focused on towns with active community programs in place to keep everything safe and peaceful.
Please note that we know there are plenty of absolutely lovely, safe communities all across the country. This list includes towns specifically highlighted by established studies on public safety and crime rates.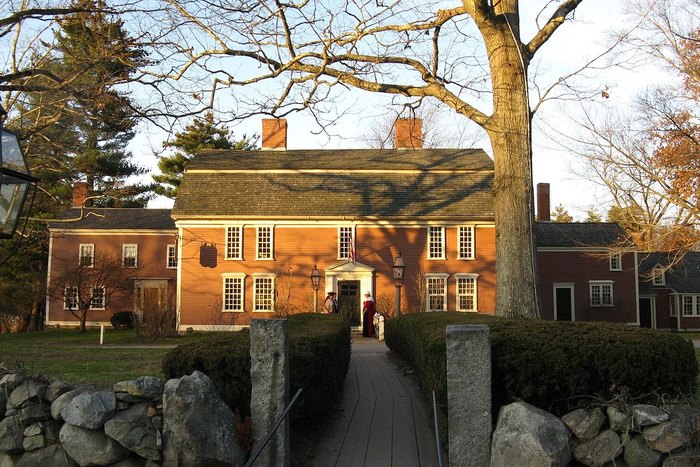 What do you think of these safest and most peaceful places to live? Would you consider moving to any of these spots?