These 8 Unique Restaurants Are The Coolest Places To Eat In Dallas – Fort Worth
Finding a good restaurant in Dallas – Fort Worth is easy. Thankfully, so is discovering a unique one with daring and creative menu items you won't find anywhere else! Did you know Dallas and Fort Worth each consider themselves unique and have several differences? Yet, we love them both! Here are 11 of our local favorites you will want to visit for a memorable dining experience.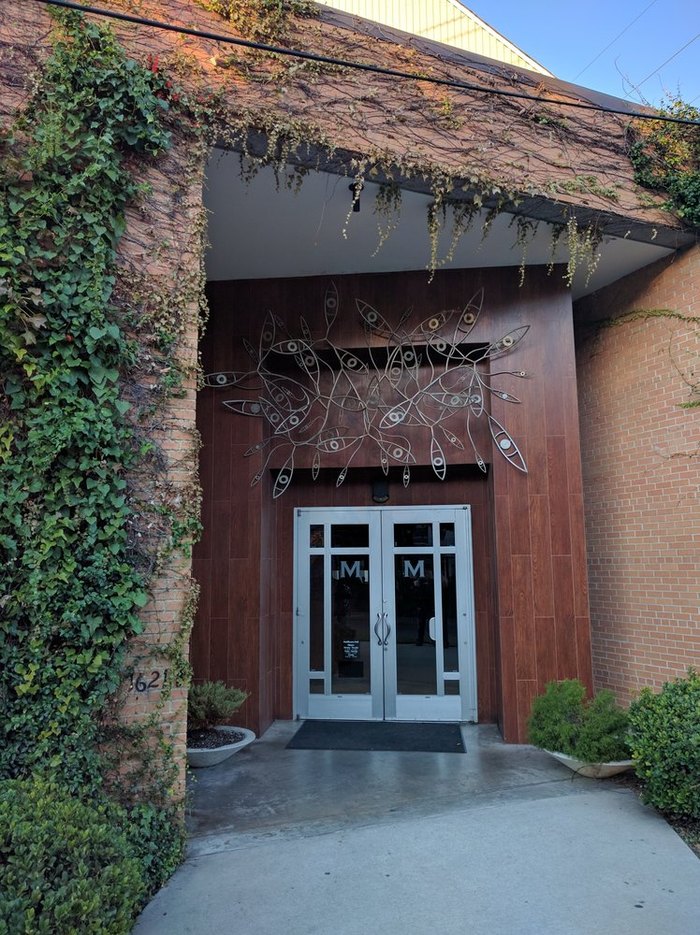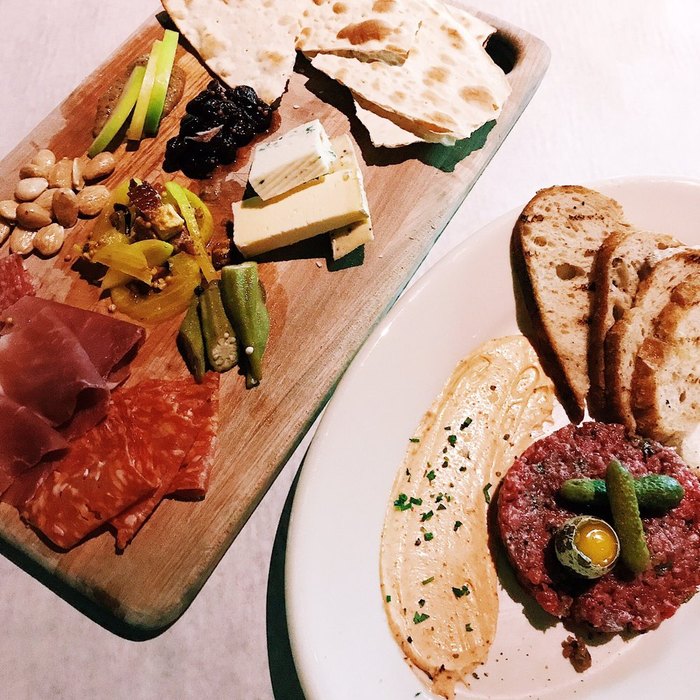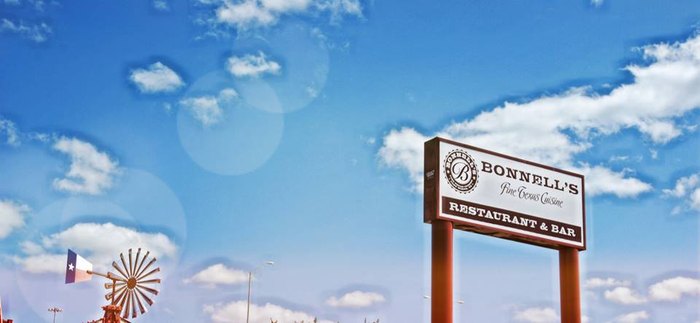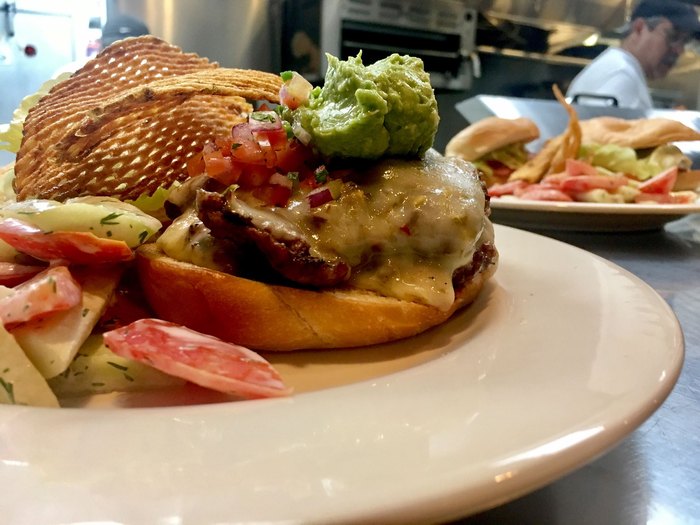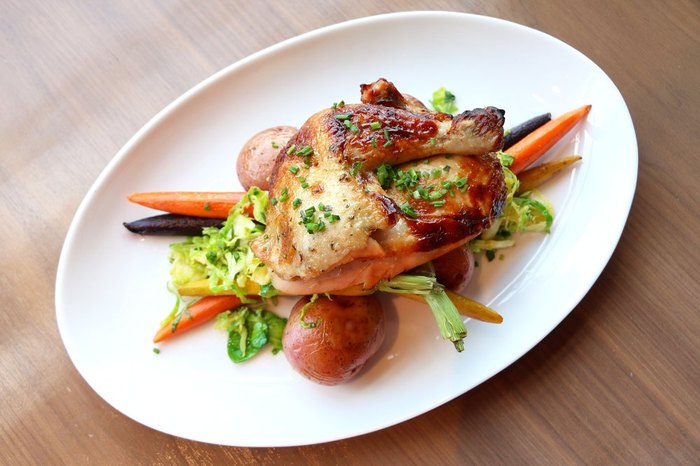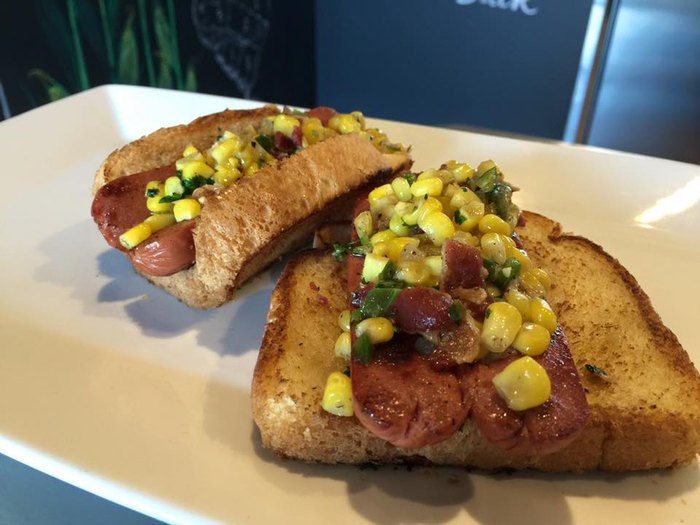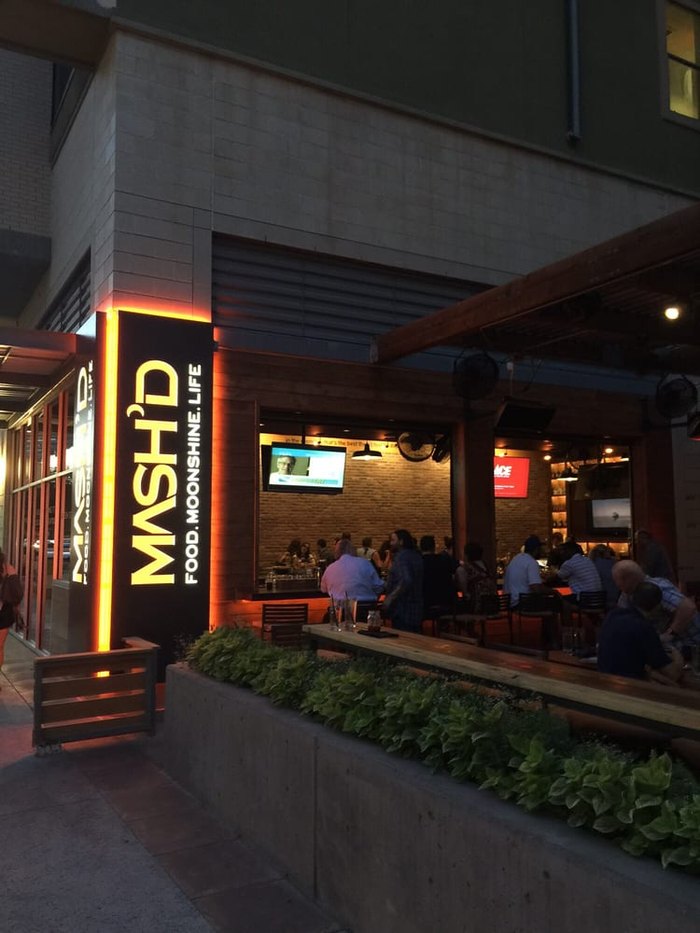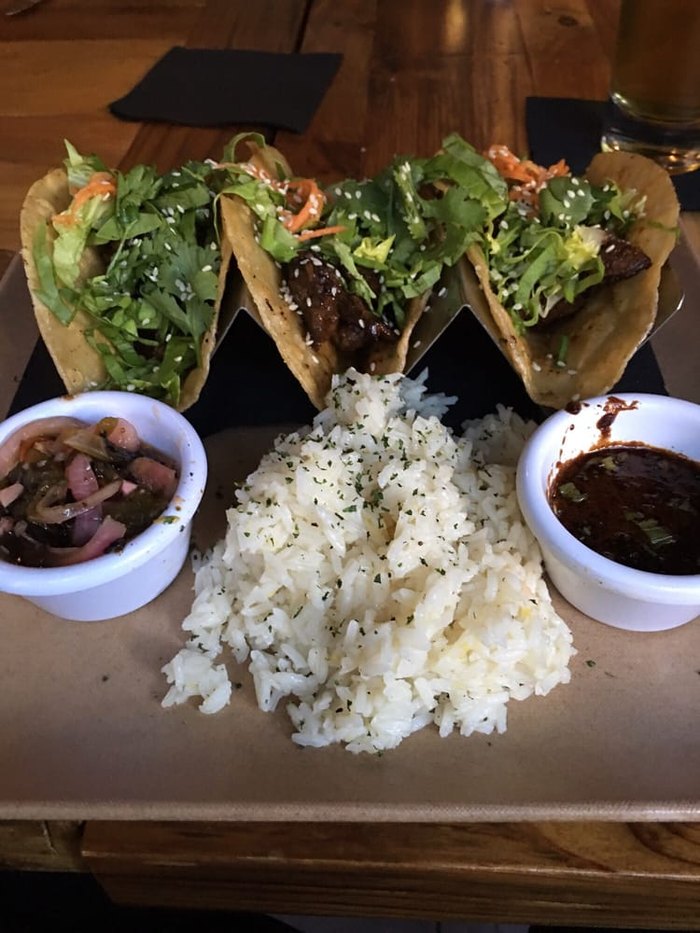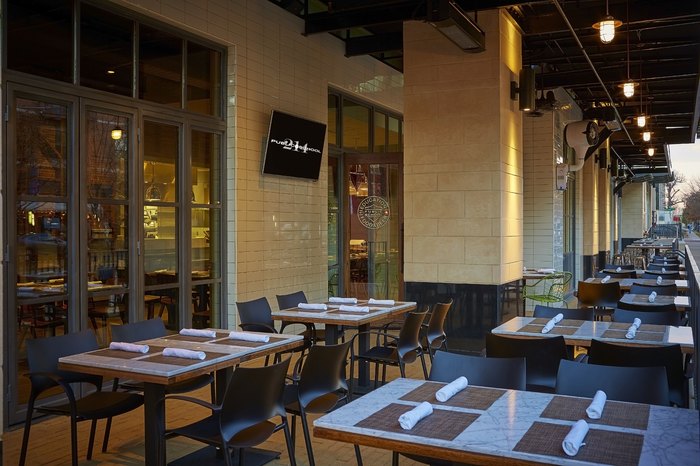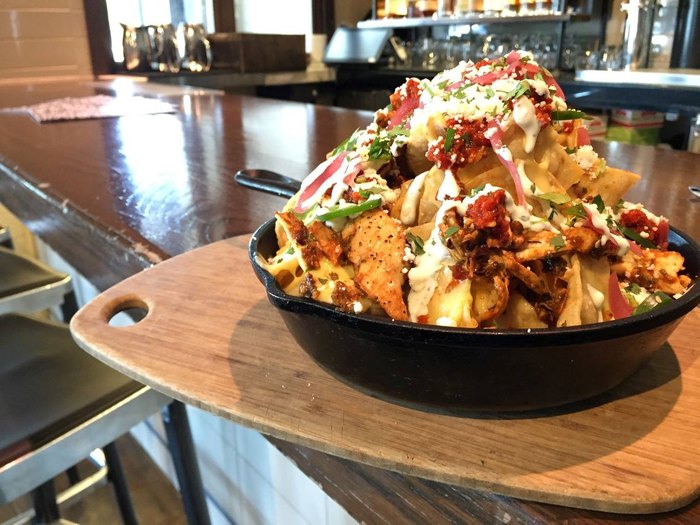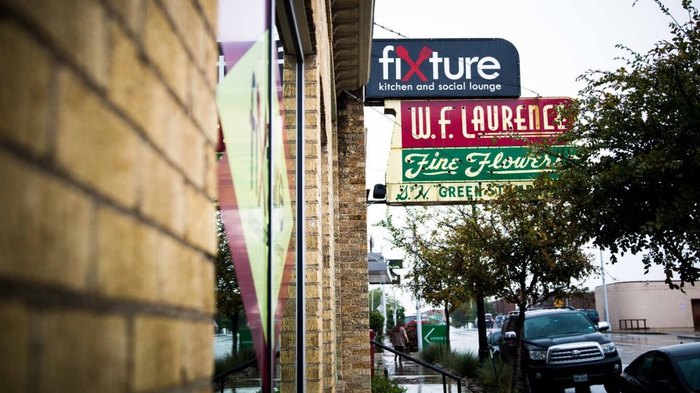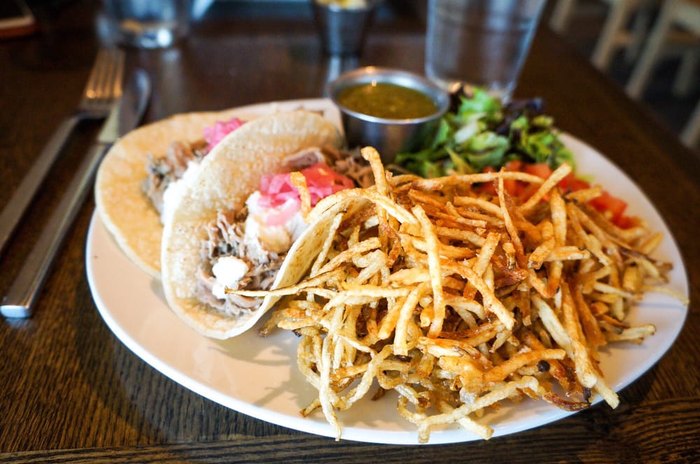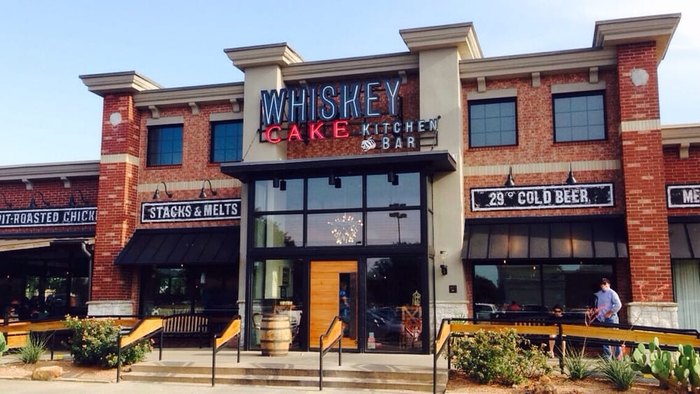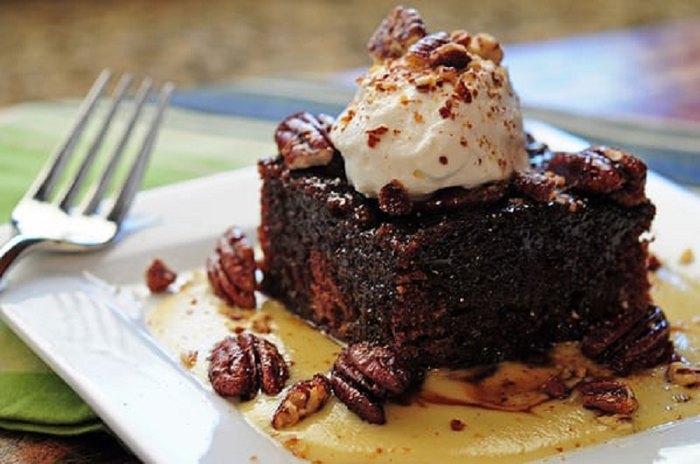 What appeals to you with these restaurants? Have you tried any of them and what did you think? Are there others that should make the list? If you want to find out what makes Dallas – Forth Worth truly unique, check out 10 things that originated here. If you're looking to avoid being seen as a tourist here, then be aware of these 15 things that will tip off the locals! Let us know how your visit to Dallas – Forth Worth went in the comments below.
OnlyInYourState may earn compensation through affiliate links in this article.
Dallas - Fort Worth Has So Many Reasons To Make It A Bucket List Destination
October 03, 2022
The Dallas and Fort Worth area is one of the most widely known metropolitan areas in America. Let's explore the things that make it a destination that everyone should visit at least once in their lives as well as the things that make it a truly unique city.
What are the tourist areas that are actually worth a visit?
Dallas/Forth Worth is utterly packed with countless places to visit, however, there are some that are worth focusing on. Dealy Plaza is a National Historic Landmark and the place where President John F. Kennedy was assassinated, causing the country and the world to mourn his loss. The Water Gardens in Forth Worth are a visually stunning set of sculptured rocks flowing with water. Visitors are free to explore and interact in the various pools. To get a real understanding of the place, the Heritage Trails are a self-guided walking tour where you can learn all about the history of the city. If you want to see real currency being printed before your very eyes, visit the Bureau of Engraving and Printing where you can watch U.S. dollars being made.
What are some of the local lingo of Dallas/Fort Worth?
Dallas and the State of Texas in general are known for several of their own sayings and local phrases. Of course, locals like to say "Y'all" and "Bless your heart" (which is the Southern way of letting someone know you're not happy with them), but when they say "High Five", they aren't talking about slapping hands. They're referring to a stack of freeways at the junction of Interstates 635 and 75. While many places refer to carbonated drinks as pop or soda, every kind is simply called a Coke here. If you ask for one, you'll be asked what kind. If a local is already familiar with something, they'll tell you, "This ain't my first rodeo!"
What are the best museums in Dallas/Forth Worth?
Every city has a collection of museums, and Dallas/Fort Worth has some of the best museums around. Some of the most massive reconstructed dinosaur bones can be found in a gallery at the Perot Museum of Nature and Science. You can "cowgirl up" at the National Cowgirl Museum and Hall of Fame which celebrates the contributions of cowgirls throughout history. Art aficionados will appreciate the Crow Collection of Asian Art where you'll find everything from giant sculpted Foo Dogs to origami.