Texas' Unusually Cold Temperatures Have Had A Unique And Rare Side Effect
This winter has been an unusual one for us Texans, that's for sure. Snow and/or ice on three separate occasions within a few weeks of each other would be a sigh of relief for Northerners, but we're not used to this kind of weather down here – and neither is our environment. An interesting plant called "frostweed" has been spotted throughout the state recently, and it looks stranger than anything you've ever seen. Check it out: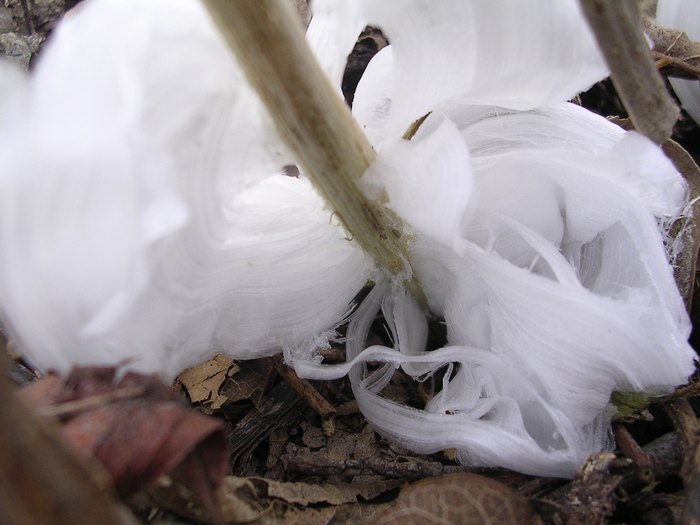 For more information on frostweed, check out https://wildflowercenter.com.
Have you ever seen frostweed? Are there any other rare side effects of the recent cold temperatures that you've observed in Texas?
OnlyInYourState may earn compensation through affiliate links in this article.