9 Reasons No One In Their Right Mind Visits Texas In The Winter
Texas winters (if you can even call what we experience "winter") are the WORST. We'd much rather live like the Northerners and have to wake up two hours earlier just to de-ice our windshield, warm up the car, shovel knee-deep snow out of the driveway, and put on ten layers of clothing before stepping outside than endure a couple agonizing days of freezing temperatures scattered throughout the mild 50-60 degree days that make up the bulk of our season. Here are nine additional reasons why winter is better spent anywhere else than the Lone Star State.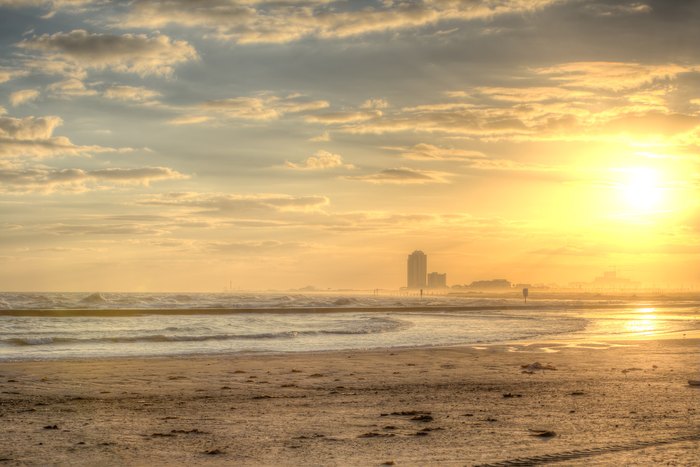 Texas winters are just awful, y'all. The rest of the country should feel sorry that we have to go through this every single year…
…or feel sorry for themselves because they DON'T. There's nowhere else in the country we'd rather be during wintertime than right here in Texas. Can you think of any other reasons why Texas winters are the best? Let us know your thoughts!
OnlyInYourState may earn compensation through affiliate links in this article.