Some People Don't Know Texas Was The First To Do These 11 Things
Texas firsts are plentiful! Some of the most important, everyday things started in Texas – microchips and ATMs, to name a few. And we can't forget about some of our favorite foods in the world that wouldn't exist if it weren't for our state: chili, Fritos, breakfast tacos, etc. With so many wonderful inventions from Texas, we have a lot to thank the Lone Star State for. Here are 11 things that Texas did first.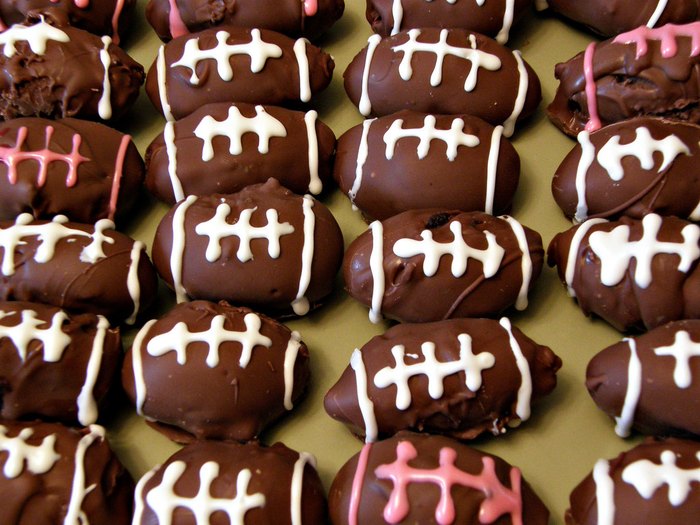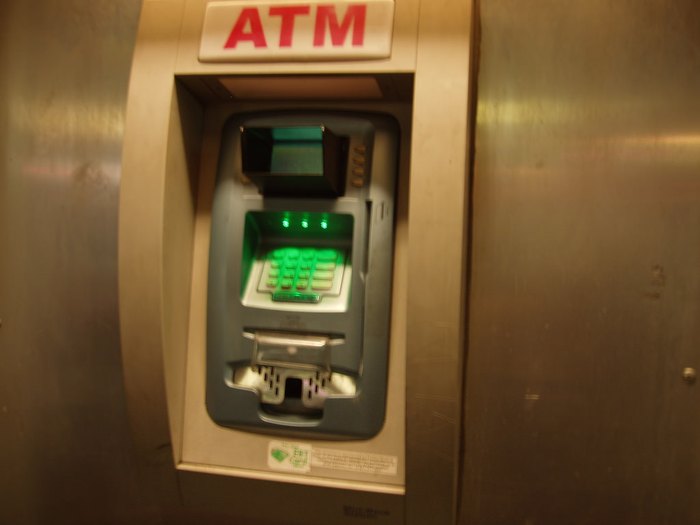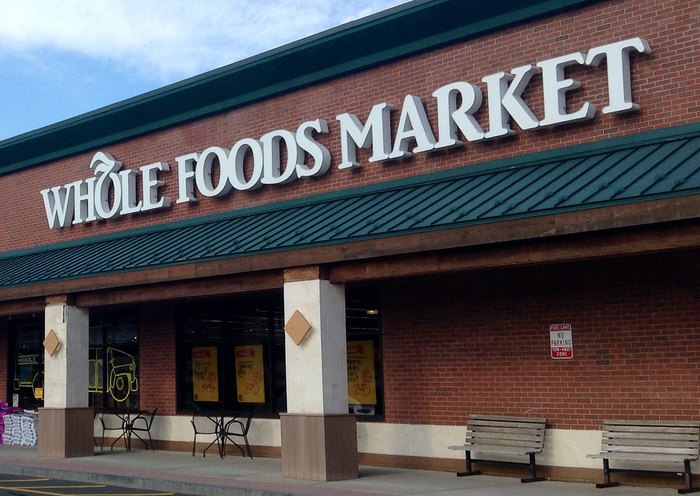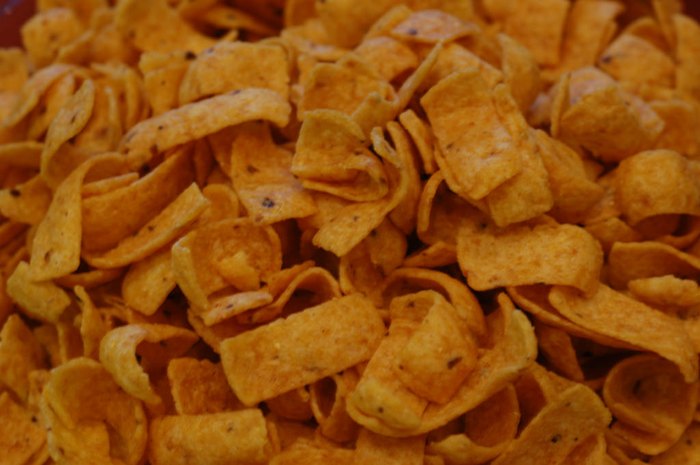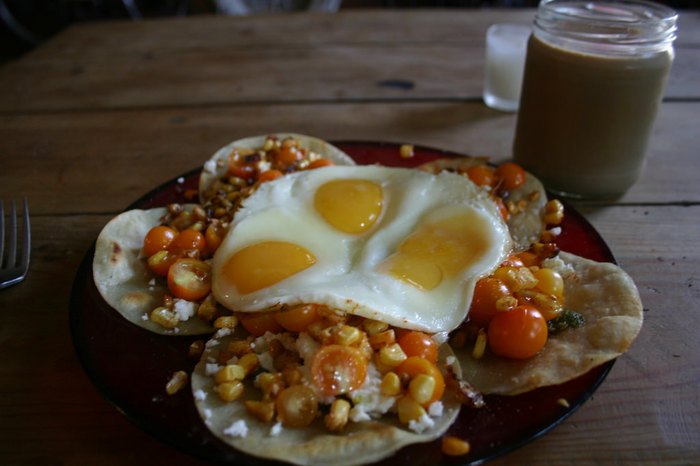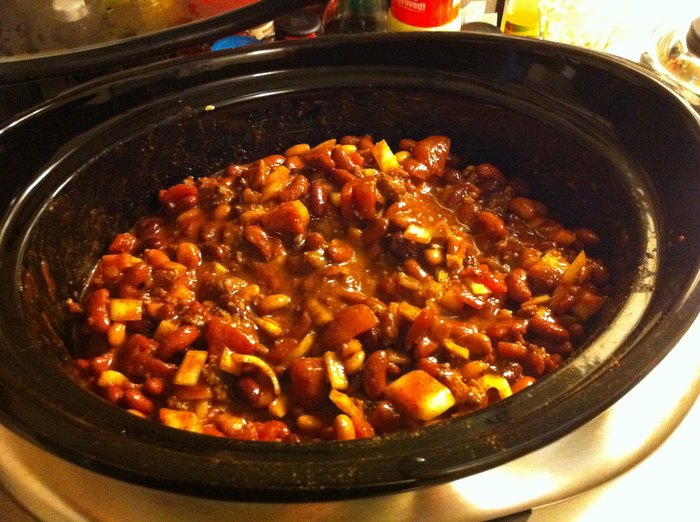 So, did you know about all of these Texas firsts? What are some other inventions from Texas that make you thankful for our state? Know of any other fun facts about Texas? Whatever you have to say, tell us!
Want to know more about the great state of Texas? Check out these fun facts about Texas.
OnlyInYourState may earn compensation through affiliate links in this article. As an Amazon Associate, we earn from qualifying purchases.
More to Explore
Texas Firsts
What are some other inventions from Texas?
Texas has a rich history of innovation, and as such is the birthplace of several famous inventions. Here are some of the most well-known inventions from Texas:
Silly String: The popular aerosol string-like substance that has entertained generations of children and adults alike was created in Texas City, Texas, and became a popular novelty item worldwide.
Portable Defibrillator: A life-saving device that detects and corrects irregular heart rhythms, the first implantable cardioverter-defibrillator (ICD) was invented by Dr. Michel Mirowski, along with his team at the University of Texas Health Science Center in the late 1960s and early 1970s.
Artificial Heart: A renowned cardiovascular surgeon at the Texas Heart Institute in Houston, Dr. O.H. "Bud" Frazier, was involved in the development of various artificial heart devices, including the Jarvik-7 artificial heart and continuous-flow ventricular assist devices (VADs).
What are some fun facts about Texas?
Texas facts are plentiful. Here are some fun facts about Texas:
Size: Texas is big. In fact, it is the second-largest state in the United States by both area and population. It covers approximately 268,597 square miles (696,241 square kilometers) and is larger than many countries, including France and Germany.
Nickname: Texas is often called the "Lone Star State" because it was once an independent republic and its flag featured a single star. The nickname has another meaning, though. It also symbolizes Texas' independent spirit and pride.
State Motto: The official state motto of Texas is "Friendship," reflecting the state's welcoming and friendly nature.
Related Articles
Explore Texas