The Day Trip Of A Lifetime You Can Only Take In Texas
If you live in East Texas and you've wondered, "what are some incredible day trips near me in Texas?" then you're in luck! Today's destination is one of the most fascinating in the Lone Star State, and it's also one of the most underrated. The Pineywoods definitely don't get enough attention compared to the Hill Country when it comes to day trips. Most people think the civilized areas are few and far between with only wide-open pastures separating them, but that couldn't be farther from the truth. East Texas is an exciting place that offers ample attractions, and it's about time we give it the recognition it deserves.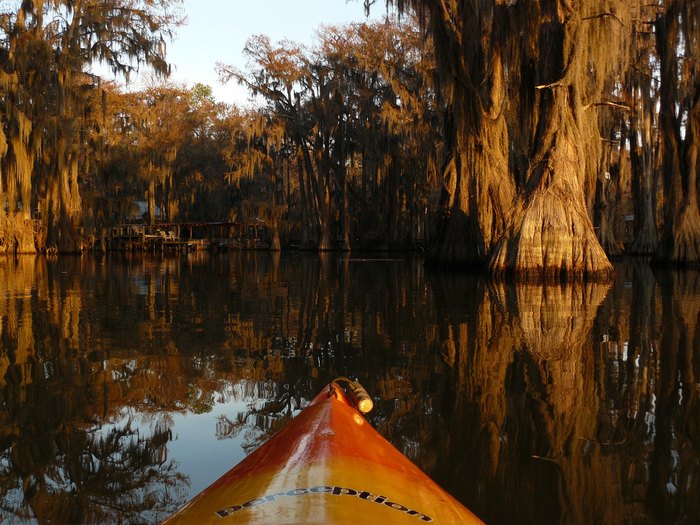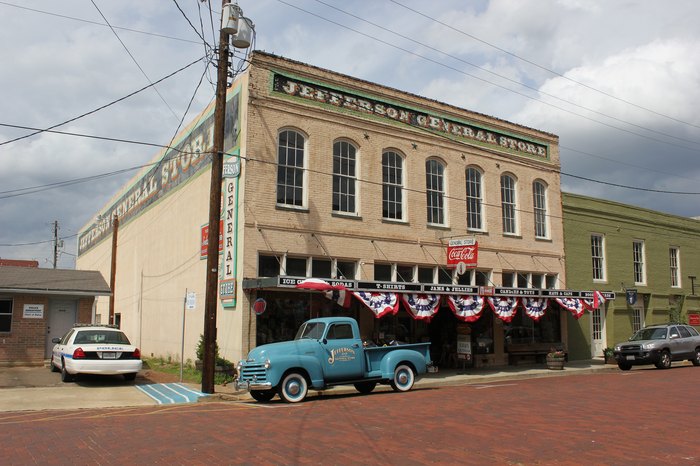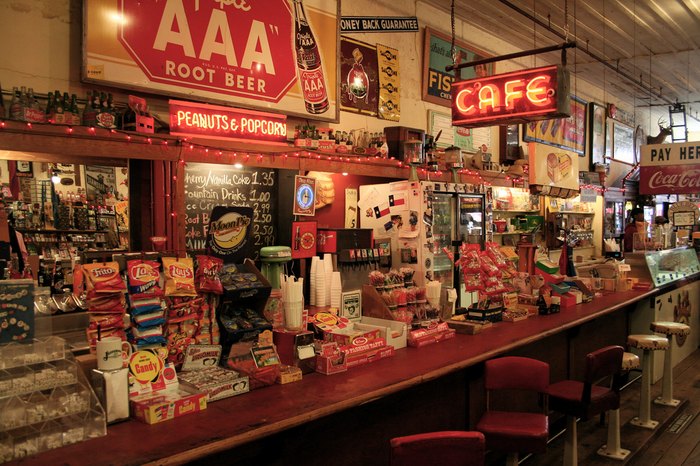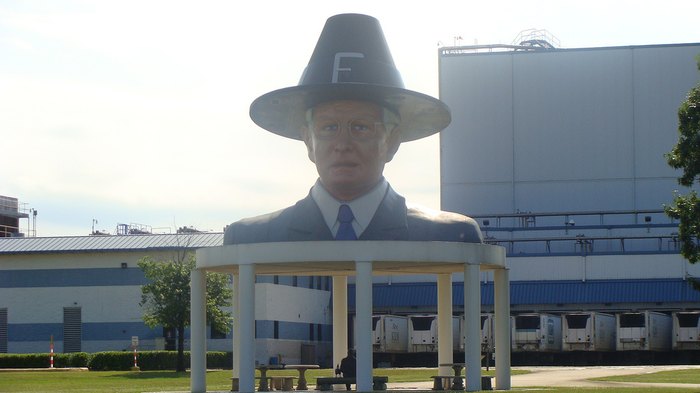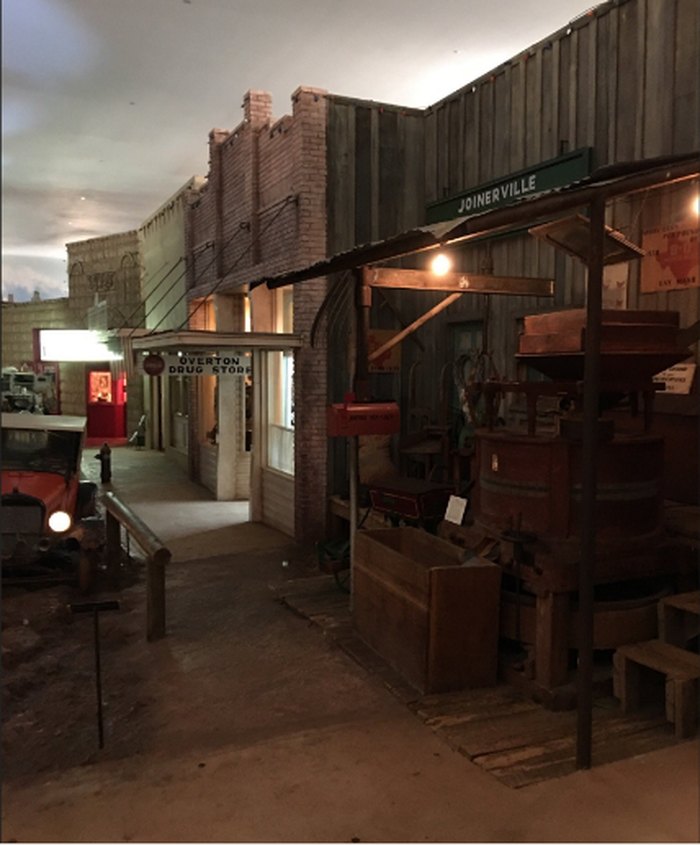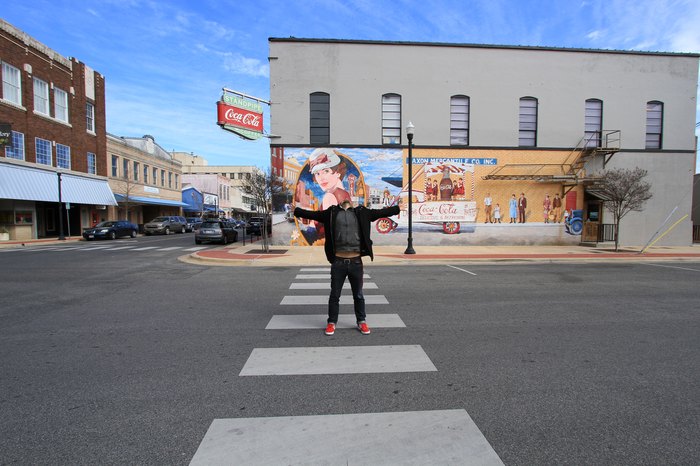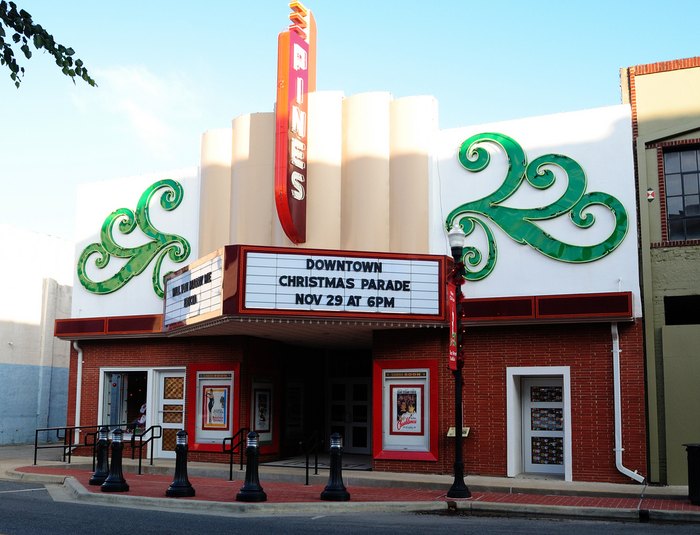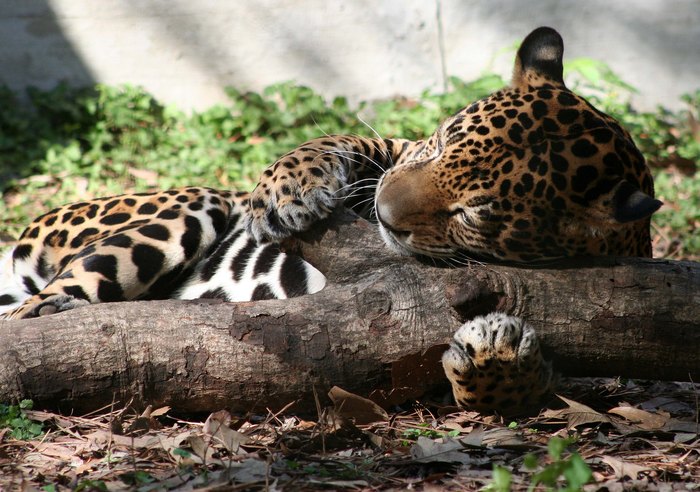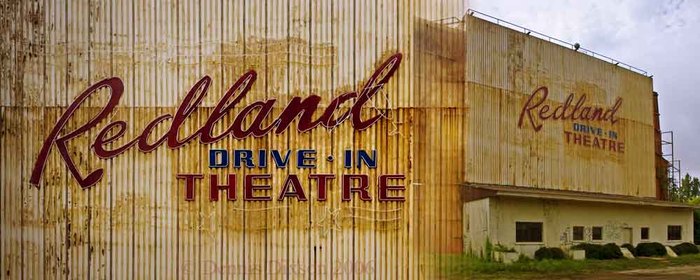 We hope we've helped provide some inspiration the next time you're wondering, "what are some day trips near me in Texas?" What's your favorite thing to do in East Texas? After you take this trip, here are 5 awesome day trips in Texas that you can take by train!
Address: Jefferson, TX 75657, USA
Address: Uncertain, TX 75661, USA
Address: Alto, TX 75925, USA
Address: Lufkin, TX, USA
Address: Kilgore, TX 75662, USA
Address: Pittsburg, TX 75686, USA
day trips near me in Texas
August 23, 2021
What are the best day trips I can take in Texas?
It's no secret that Texas is a massive state. Therefore, you won't be surprised to learn that there is an abundance of activities, adventures, and attractions waiting to be discovered in the Lone Star State. And fortunately, we've spent some time researching some of the best day trips in Texas so that you can spend your time enjoying them! One of our top suggestions would be taking a trip to Hamilton Pool. It's considered to be one of the most beautiful destinations in Texas, and it's a popular place to visit during the summer. The beautiful jade-green waters and beach make for the perfect place to cool off when temperatures rise. You will need a reservation, though, so be sure to plan accordingly. Another great day trip in Texas, Balmorhea State Park will win you over with its pristine beauty. This West Texas destination is home to the largest spring-fed pool in the world, measuring approximately 3.5 million gallons! Some other fun things to do in Texas include Natural Bridge Caverns, South Padre Island, Lost Maples State Natural Area, and the San Antonio River Walk. For more inspiration, check out more of our favorite day trips in Texas.
Does Texas have any hidden gems?
Yes indeed! You could easily dedicate an entire lifetime to exploring all of the hidden corners, little-known attractions, and secret wonders tucked away in the Lone Star State. Some of the best hidden gems in Texas include Boca Chica Beach, the Blue Lagoon in Huntsville, Marfa, San Felipe Springs in Del Rio, Hueco Tanks State Park, Claiborne West Park, Shangri La Botanical Gardens and Nature Center, Copper Breaks State Park, Wild Basin Wilderness Preserve, and the Brazoria National Wildlife Refuge. Learn more about these incredible Texas hidden gems.
Address: Jefferson, TX 75657, USA
Address: Uncertain, TX 75661, USA
Address: Alto, TX 75925, USA
Address: Lufkin, TX, USA
Address: Kilgore, TX 75662, USA
Address: Pittsburg, TX 75686, USA