This Charming Town In Texas Is Perfect For A Memorable Day Trip
Not all of us have the luxury of being able to spend weeks jetting off to tropical islands, but everyone can fit a few day trips throughout the year. Luckily, Texas has places with everything you could ever want, from the best restaurants to sightseeing opportunities that'll keep you busy all day, so leaving the state (or even the city, for that matter) is totally unnecessary. If you're searching for day trips near me in Texas, today we're headed to Seguin, a small town in South-Central Texas with a population of around 25,000. It also happens to be one of the oldest towns in the state, founded in 1838. It's the perfect place to spend a day in, with just enough attractions to keep you entertained without feeling like you need more time to experience it fully. So, without further ado, let's hop in the car and get going!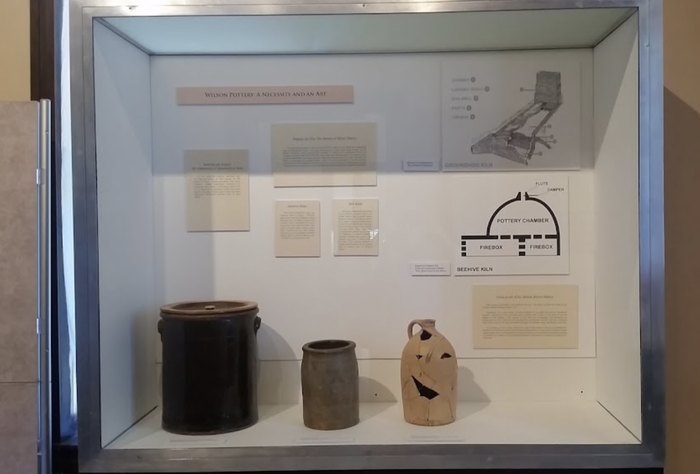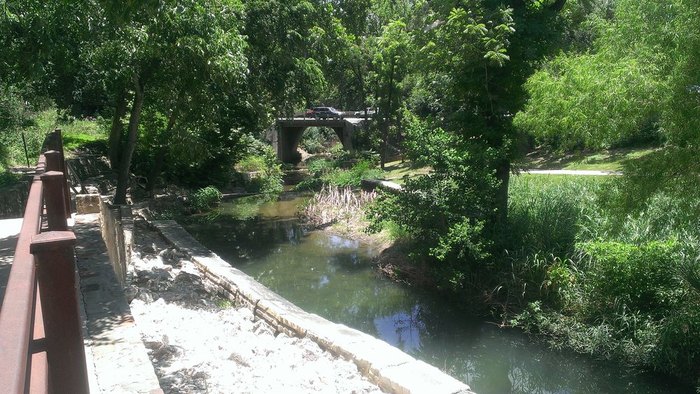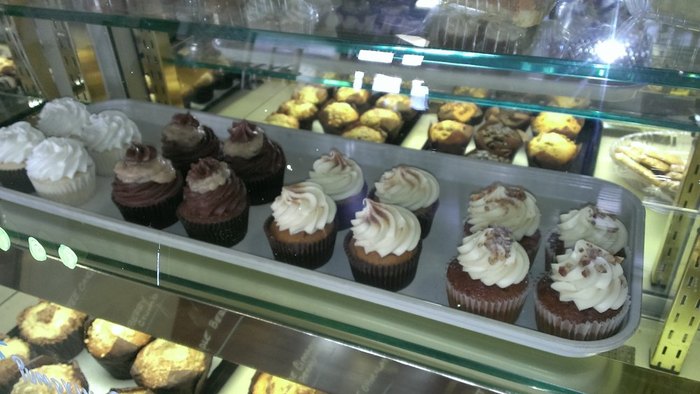 If you've been searching for day trips near me in Texas, consider charming Seguin for your next adventure. Have you ever been to Seguin? What was your favorite thing to do there?
Address: Seguin, TX 78155, USA
Day Trips Near Me In Texas
August 22, 2021
What are some of the best small towns in Texas?
There's no question that Texas is a big state and there's that saying, "Everything's bigger in Texas." Although that may be true in some instances, it's not always the case. The Lone Star State has plenty of small charming towns filled with plenty to enjoy, offering a peaceful escape for a day or a weekend getaway. Read our post, The 10 Most Beautiful, Charming Small Towns In Texas, to plan a trip to towns like Fredericksburg, Marfa, Turkey, and Gruene, among others. 
Where can I find the best mom-and-pop restaurants in Texas?
Are you looking for a place to chow down on some delicious homemade food? Well, look no further than these incredible mom-and-pop restaurants around the state. Have a hankering for some chicken fried steak and pecan pie? Head on down to Blue Bonnet Cafe in Marble Falls, a place that's been around since the 1920s. Craving seafood gumbo? Hilltop Cafe in Fredericksburg serves some of the best you'll ever have, all out of a vintage 1930s gas station. You can learn about some additional mom-and-pop eateries in this post.
What are some of the most unusual attractions in Texas?
If you've ever driven through Texas, you know that there are numerous roadside attractions that are unlike anywhere else. Cadillac Ranch and Ozymandias, both in Amarillo, are a couple of peculiar attractions worthy of a stop if you're driving through the area. Going through Abilene, you won't be able to help but notice a giant dinosaur, Dino Bob, hovering over a VW Beetle. And 47-foot tall Tex Randall stands watch over the town of Canyon, a curious sight indeed. You can see these attractions and more in our Texas' Most Unique Roadside Attractions Road Trip.
Address: Seguin, TX 78155, USA