Here Are The 8 Best Cities In Texas To Retire In
Recent retirees often want to move to warmer climates, but there are so many options that it can be overwhelming. It's difficult to pack up your life and move elsewhere, and then getting to know a new area can be difficult. It's no surprise to those living in Texas that the Lone Star State has consistently ranked highly among best states for retirees, so it's no wonder that many of our towns are suitable for empty-nesters. With our slower pace of life, lack of state income tax, nice weather, diverse landscapes, lively cities, and charming small towns, we can't think of a better place than Texas to settle down after your working days have come and gone. Here are the best places to retire in Texas.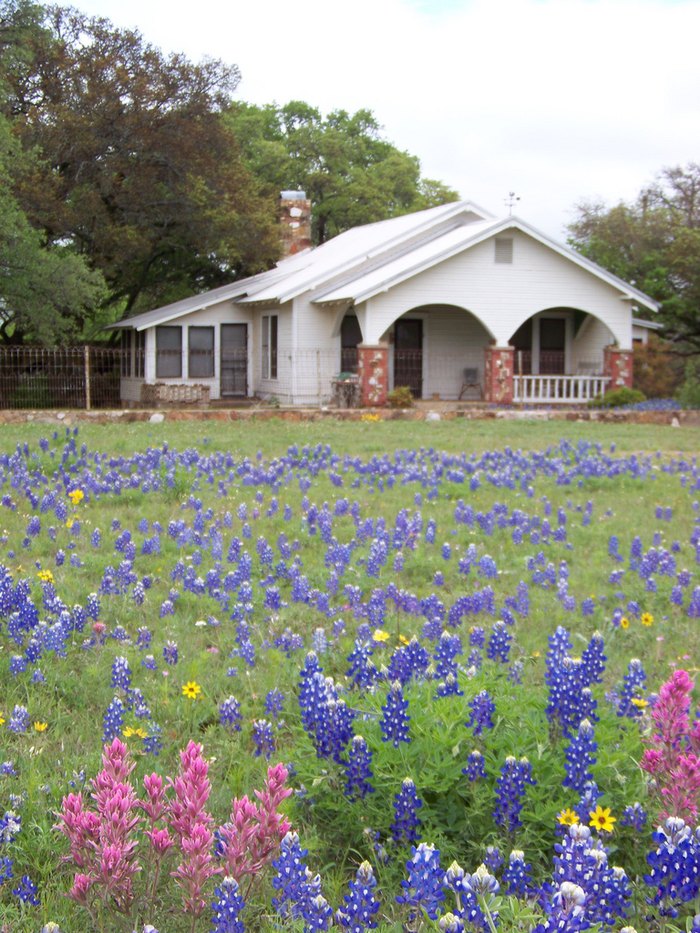 Are you retired and living in Texas? What other cities should be added to the list? Share your thoughts in the comments!
OnlyInYourState may earn compensation through affiliate links in this article.
Address: Brady, TX 76825, USA
Address: Burnet, TX 78611, USA
Address: Cameron, TX 76520, USA
Address: Yoakum, TX 77995, USA
Address: Aransas Pass, TX, USA
Address: Granbury, TX, USA
Address: Kerrville, TX 78028, USA
Address: Fredericksburg, TX, USA
Living In Texas
April 30, 2021
What are some fun activities to do in Texas?
As you know, everything's bigger in Texas and that certainly includes the list of fun activities you can engage in! We've got so many awesome activities that can be enjoyed year-round, in addition to seasonal delights like this list of day trips that's perfect for fall, or this one for the summer. Our lack of icy weather makes northerners green with envy and while many of our countrymen are shoveling snow, we're busy enjoying indoor water parks!
What are some good restaurants in Texas?
Our restaurant list is never-ending and there's so many options that you could just about eat a five-star meal every day and still have ones to check out! Without even leaving Austin you can enjoy tons of great ethnic restaurants. We've got some absolutely epic buffets all over the state if you've really worked up an appetite, and our pizza can't be beat. Not surprisingly, we've got the largest commercially-available pizza in the entire world (you've gotta be really hungry for that one...or have 74-99 friends with you). If you're in the mood for soul food, we've got plenty of great country restaurants.
What is Texas known for?
Well, obviously the main one is our size. We're the largest of the contiguous states! We've got some fascinating history and of course a variety of foods. We pretty much have our own language here. And we've got quite a few weird things you might not find anywhere else! We've even got a whole list of questions that people always ask when they hear we're in the Lone Star State.