These 8 Beachfront Restaurants In Texas Are Out Of This World
Texas might not have the most beautiful beaches in the world, but we do have delicious restaurants overlooking them, so that's a fair trade off, right? I think so, too. Nothing says summer quite like enjoying some seafood on an outdoor patio and gazing in awe at the sunset over the water. Here are 8 amazing places where you can do just that: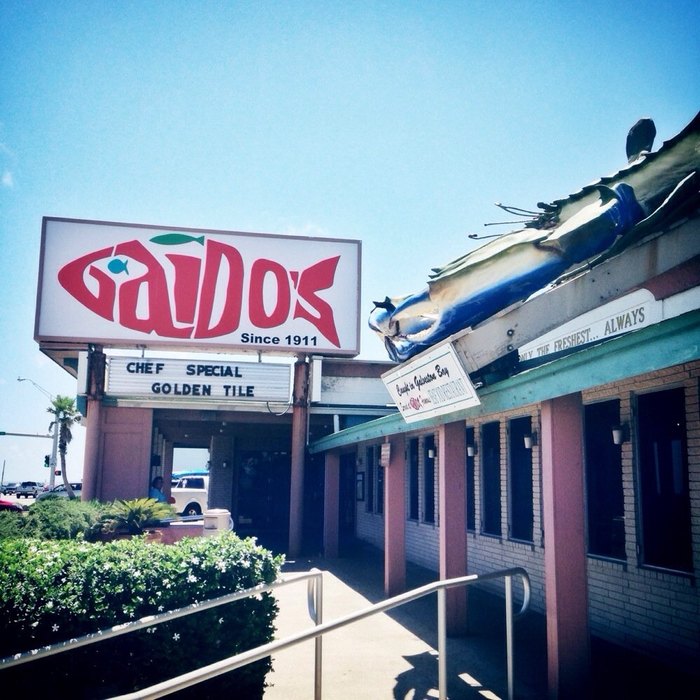 Have you ever been to any of these restaurants? What are some other beachfront restaurants that deserve recognition?