Posted in Austin
August 19, 2017
People Don't Want To Believe The Creepy Stories About This Austin Cemetery Are True
Do you believe in ghosts? Visit Oakwood Cemetery in Austin and you just might. People say this graveyard is full of spirits that roam here, night and day.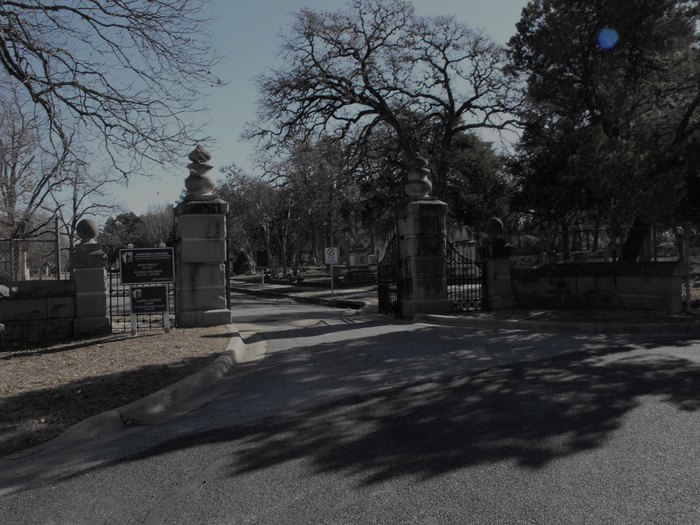 Have you ever witnessed anything strange at Oakwood Cemetery? Share your stories with our readers!
Want to explore more haunted places around Austin? Take a look at these seven spots that will send chills down your spine.