Dig For Ancient Fossils At This Little-Known Dinosaur Park In Texas
Science textbooks might be our only source of information about dinosaurs, but that doesn't take away any of their intrigue. Learning more about them might add to our appreciation, and you can do just that at Dinosaur Park in Bastrop. From digging for fossils to admiring life-sized dinosaur statues, there's educational fun to be had for the entire family.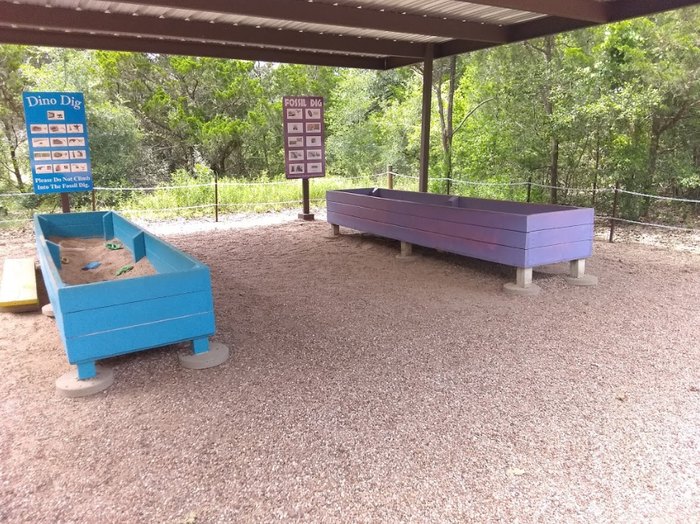 For more information, visit the park's website or Facebook page.
Have you ever been to Dinosaur Park? If so, we'd love to hear all about your experience! Check out our previous article to learn about another prehistoric attraction in Texas where you can see actual dinosaur footprints: The Mystical Place In Texas Where Dinosaurs Once Roamed.