These 15 Photos Of Texas In The 1960s Are Mesmerizing
Texas has never played by the rules or followed the cultural trends. The 60's was known as the decade of peace, love, and hippies. Tie-dyed shirts and Volkswagen bugs decked out in psychedelic colors were rampant just about anywhere. Guys grew out their hair and everyone had The Beatles blasting in their ears. But Texas? Not so much. Sure, we had little pockets of free-thinkers that emerged back then and still exist today, like Austin, for example. But for the most part, we held true to our traditional values and slow pace that many of us continue to live by. With that being said, take a look at this amazing gallery of photos taken in our state in the 1960s.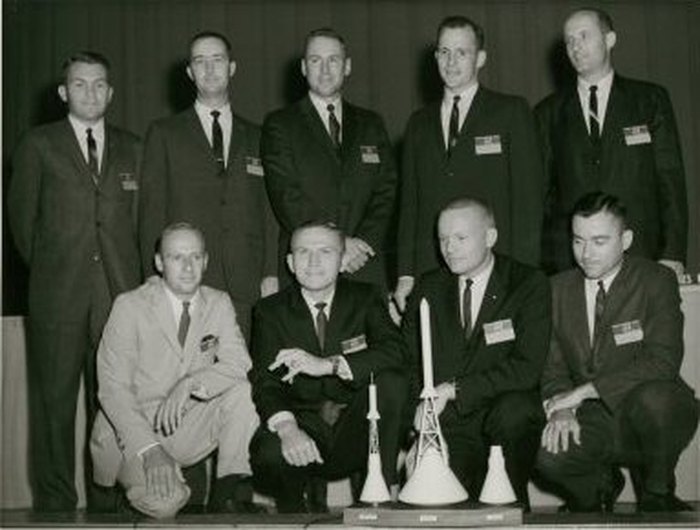 What do you think about this photo gallery? Do you know of anything else noteworthy that happened in the '60s in Texas? Maybe a personal story you'd like to share? Tell us in the comments!
OnlyInYourState may earn compensation through affiliate links in this article.
Related Articles
Explore Texas