15 Famous People You Didn't Know Are From Texas
From George Strait to Beyonce to Janis Joplin, Texas has birthed a whole lot of famous folks out there. Many singers, movie stars, and athletes have their roots planted in the Lone Star State, and without them, the world just wouldn't be the same today. So thanks, Texas, for bringing these talented people into the world who have been so influential in rewriting history as we know it. Listed below are 15 famous people from Texas, which you might not already know about.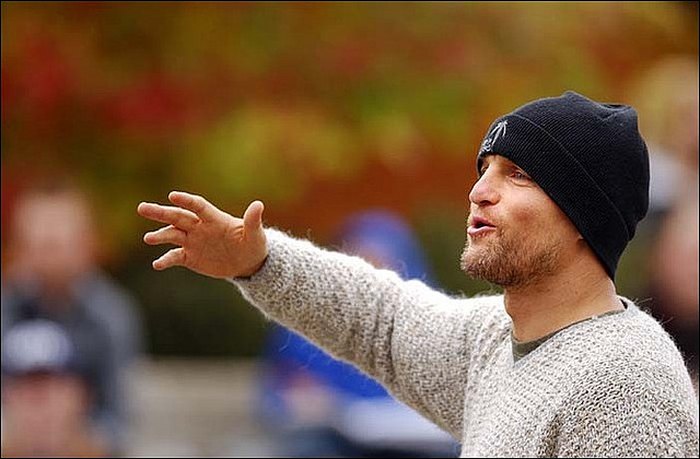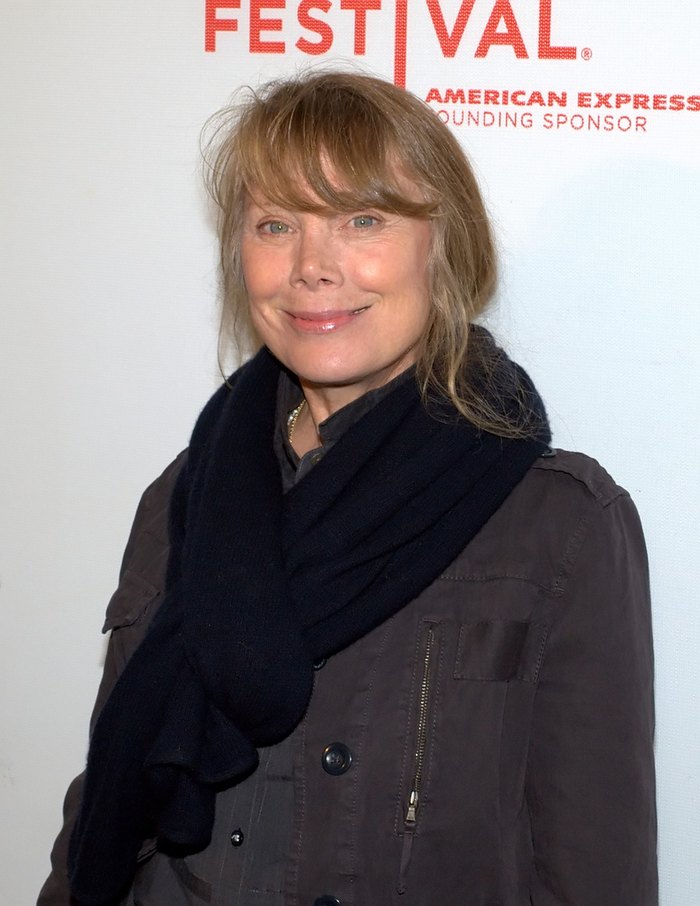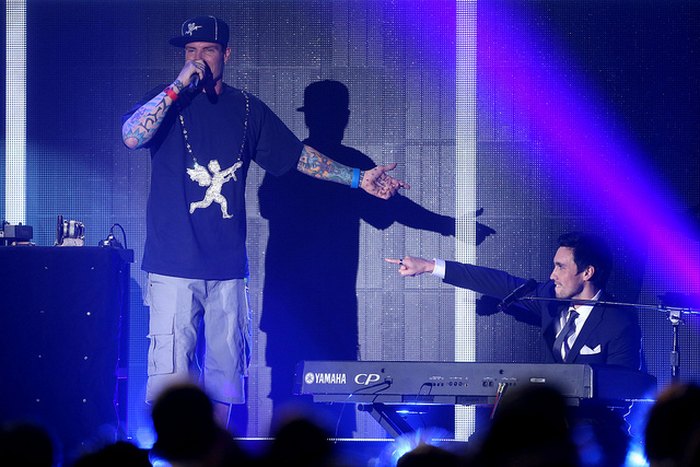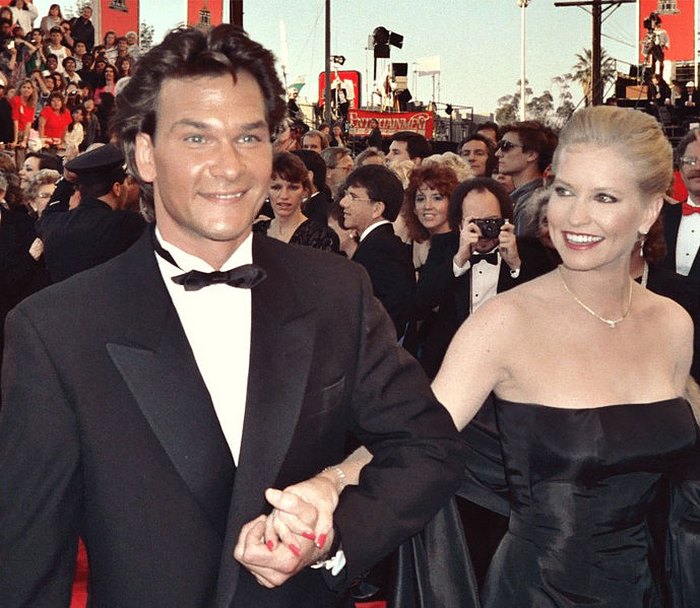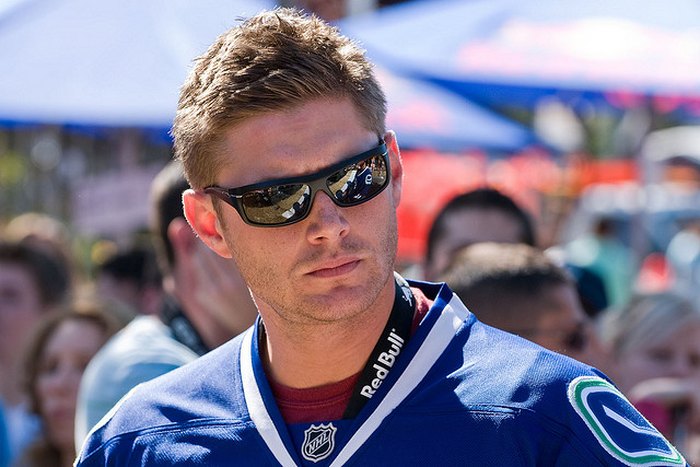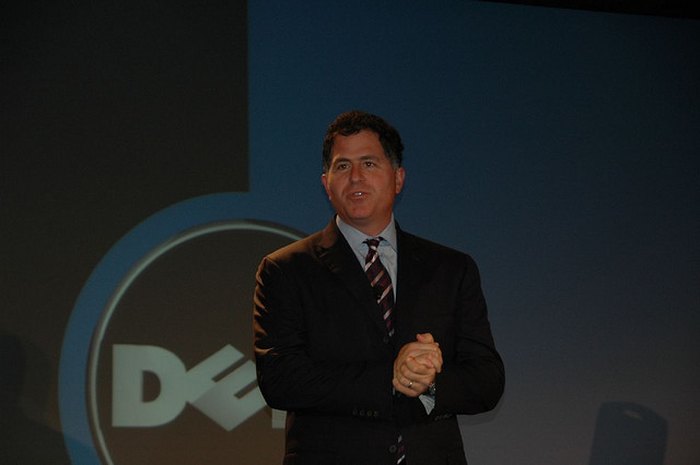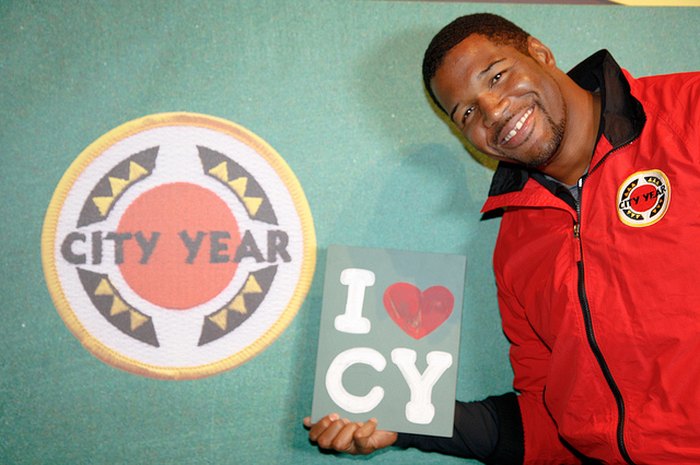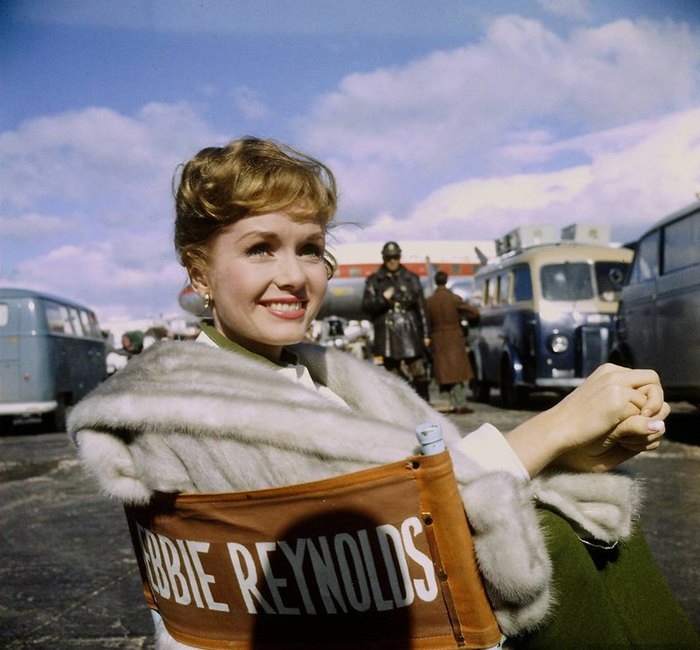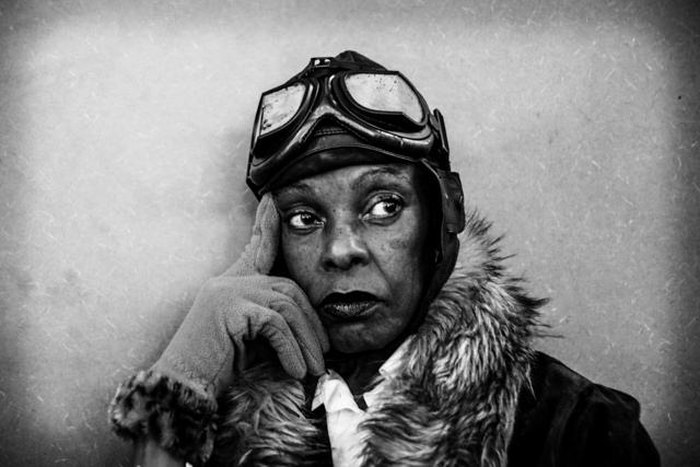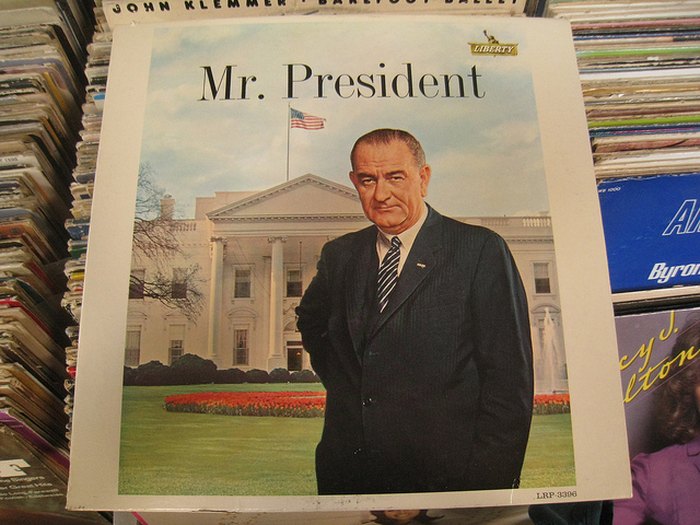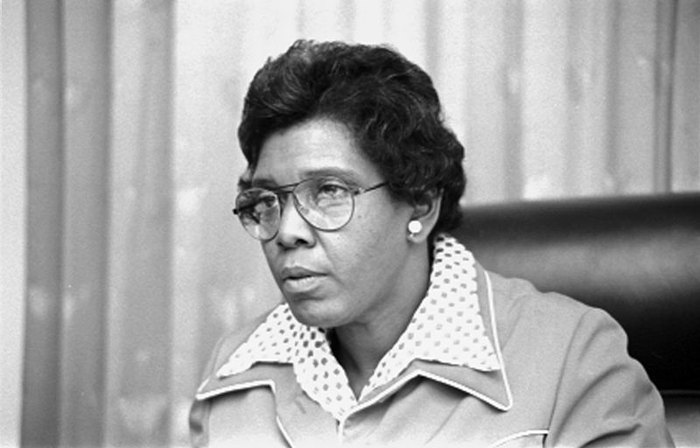 Who else would you add to this list? Let us know in the comments below.
OnlyInYourState may earn compensation through affiliate links in this article.
More to Explore
famous people from Texas
What five celebrities in Texas eventually became Oscar winners?
1. Matthew McConaughey
Best Actor (2014) - Dallas Buyers Club
2. Forest Whitaker
Best Actor (2007) - The Last King of Scotland
3. Renee Zellweger
Best Supporting Actress (2004) - Cold Mountain
Best Actress (2020) - Judy
4. Tommy Lee Jones
Best Supporting Actor (1994) - The Fugitive
5. Sissy Spacek
Best Actress (1981) - Coal Miner's Daughter
Who doesn't love Texas trivia? Listed below are 10 fun facts about Texas that just might surprise you.
1. The designer of the Texas flag is unknown. There was an early image of the flag drawn by Dr. Charles B. Stewart. However, nobody knows who actually designed it. It's a mystery.
2. In 1885, Dr Pepper was invented in Waco, Texas by Charles Alderton. It was first nationally marketed in 1904.
3. The Great Galveston Hurricane of 1900 was the deadliest natural disaster in the U.S. Sadly, 6,000 to 12,000 lives were lost.
4. Texas' Bracken Cave is home to North America's largest known bat colony, which hosts more than 20 million bats.
5. There's a time capsule in Texas that contains a passbook to a bank account. When the capsule is open in 2968, the bank account is expected to have $1 quadrillion.
6. Six Flags Over Texas was named for the six countries that have ruled over Texas, which include France, Spain, Mexico, the Republic of Texas, the United States, and the Confederate States of America.
7. The largest state capitol in the nation is the Texas State Capitol building.
8. Austin, Texas is home to the fastest road in the U.S., which has a speed limit of 85 mph on a 40-mile stretch of road between Austin and San Antonio.
9. With an area of 268,820 square miles, Texas is larger than any European country.
10. Texas is home to three of the top 10 most populated cities in the U.S., which happen to be Houston, Dallas, and San Antonio.
Related Articles
Explore Texas