Most People Don't Know That These 12 Things Are Actually Illegal In Texas
Every state has some strange laws, but I would argue that Texas has some of the weirdest. To be honest, I'm not sure how these ordinances ever got passed. You probably won't get busted for doing any of these illegal things in Texas, but you'll get a good laugh out of reading them. Because of the weird laws in Texas, it's illegal to do the following 12 things.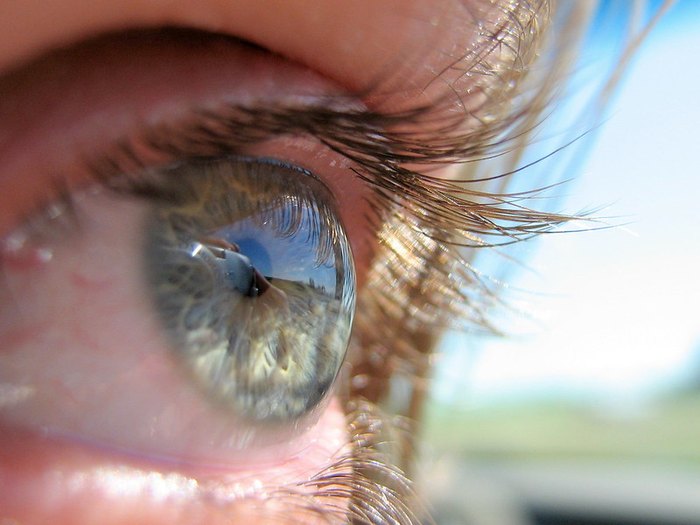 How ridiculous are these 12 laws? We've all probably broken one or two…right? Do you know of any other strange laws in Texas? If so, let us know in the comments below. Then take a peek at the strangest things that have ever happened in Texas.
OnlyInYourState may earn compensation through affiliate links in this article.
More to Explore
weird laws in Texas
What are five more weird laws in Texas that are still active?

1. For anyone living in or visiting Dennison or Bristol, adjusting your stockings in public could lead to a sentence in the state penitentiary for up to a year.
2. For anyone wanting to commit a crime, you must first give a 24-hour written or oral notice. You must also provide the nature of the crime beforehand.
3. Because it includes a formula for making beer at home, the Encyclopedia Britannica is forbidden in Texas.
4. In El Paso, churches, halls of assembly, hotels, banks, shops, train depots, and saloons must all have spittoons. If they don't, they're violating the law.
5. Anyone can walk around barefoot in Texas, but they must first purchase a $5 permit.
What are three fun facts about Texas that surprise most people?
1. Texas has its very own power grid, which is separate from the rest of the U.S.
2. The deadliest natural disaster in U.S. history happened in Texas. This natural disaster was the
Great Galveston Hurricane of 1900, which sadly took between 6,000 to 12,000 lives.
3. When it comes to size, Texas is larger than any of Europe's 44 counties.
What popular soft drink was invented in Texas?
Many inventions have taken place in Texas, including Dr. Pepper. In 1885, Dr. Pepper was invented in Waco by Charles Alderton, a young pharmacist. It originated at Morrison's Old Corner Drug Store. Dr. Pepper is one of America's most popular soft drinks. Today, it's offered in a variety of flavors, but of course, nothing beats the original. The origin of the drink's name, in addition to why it dropped the period, is unclear. However, you can learn all about Dr. Pepper and its history at the Dr. Pepper Museum, which is also located in Waco.
Related Articles
Explore Texas