11 Hills Every Texan Is Willing To Die On
There are certain things Texans will argue over until our last dying breath. We're an opinionated bunch, after all, and we aren't willing to sacrifice any of the things that make our state and its people so wonderful (like chili without beans.) See how many of these Texas quirks you can relate to: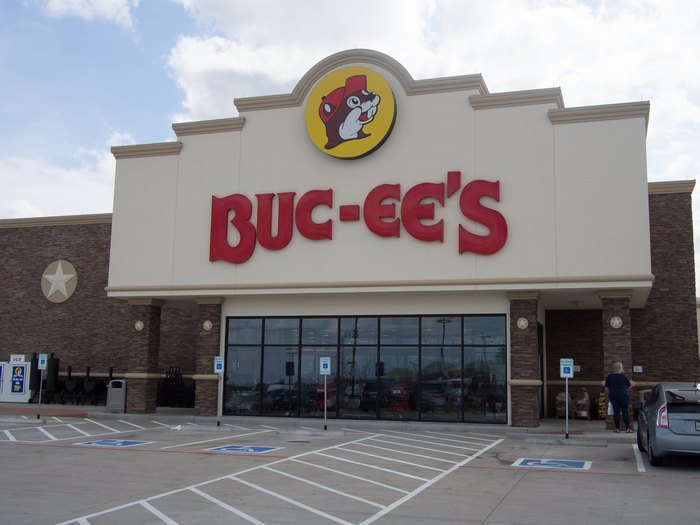 How many of these hills are you willing to die on? Tell us your thoughts in the comments! Don't forget to check out our previous article for some hilarious (and true) memes about Texas.
OnlyInYourState may earn compensation through affiliate links in this article.