The 10 Best Things To Do In Tennessee In July, 2023
Pros of Visiting Tennessee in July
The summer months in Tennessee are filled with events and festivals!
Tons of waterfalls, swimming holes, and rivers to cool off in during those hot days.
Cons of Visiting Tennessee in July
Outdoor activities can be tough when the temperatures reach high levels.
Humidity is at an all-time high, so plan accordingly if you'll be outside!
Tennessee Weather In July
The weather in Tennessee in July can be hot. The average temperatures are between 69°F and 87°F.
Expect rain for roughly half of the month of July in Tennessee, 8-15 days.
Join us for an exciting month of exploration in Tennessee as we bring you the latest episode of the Not Your Average Bucket List podcast. Produced by OnlyInYourState, this audio adventure uncovers the finest attractions and activities across the United States. In this special series, our knowledgeable hosts will be your guides to discovering the top-notch experiences Tennessee has to offer in July 2023. Whether you're a first-time listener or a seasoned fan, get ready to embark on an unforgettable journey through the hidden gems of Tennessee.
So, are you ready to dive into a month full of exciting things in Tennessee? First, if you want to listen to the episode, make sure to check it out on Spotify or Apple Podcasts:
Watch our hosts Sara and Marisa break everything down on YouTube!
Top Tennessee Attractions & Events in July
Get ready to fill your July 2023 calendar with the ultimate Tennessee attractions and events. We've carefully curated a list of the top ten must-do experiences, ranging from thrilling waterparks to exhilarating river ziplining adventures. Without any delay, we present these incredible activities in no particular order, ensuring you'll have an unforgettable time exploring the best that Tennessee has to offer. Mark your calendars and get ready for an action-packed and memorable month ahead!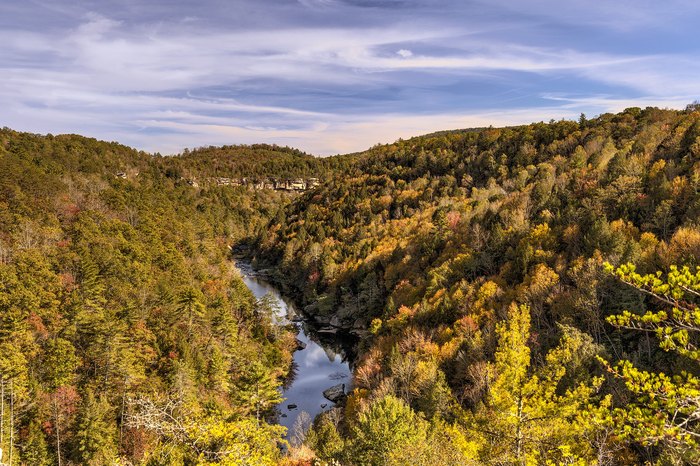 Best Tennessee Waterfalls to Visit in July
Burgess Falls
Ozone Falls
Cummins Falls
As always, stay tuned next month when we cover the best things to do in Tennessee in August.
OnlyInYourState may earn compensation through affiliate links in this article. As an Amazon Associate, we earn from qualifying purchases.
Related Articles
Explore Tennessee