Take These 10 Country Roads In Tennessee For A Scenic Drive
There's something beautifully comforting about taking a back road, don't you think? There's just something about the old school and brilliant, exciting, and almost forgotten treks that call to our wanderlust. We're in the car so often nowadays that the beauty of nature and the twang of the radio is simply forgotten. Here are our picks for 10 scenic drives in Tennessee that are 100% beautiful backroads: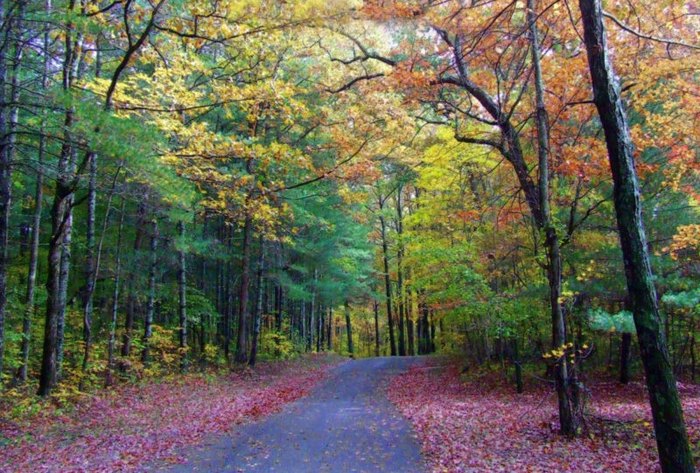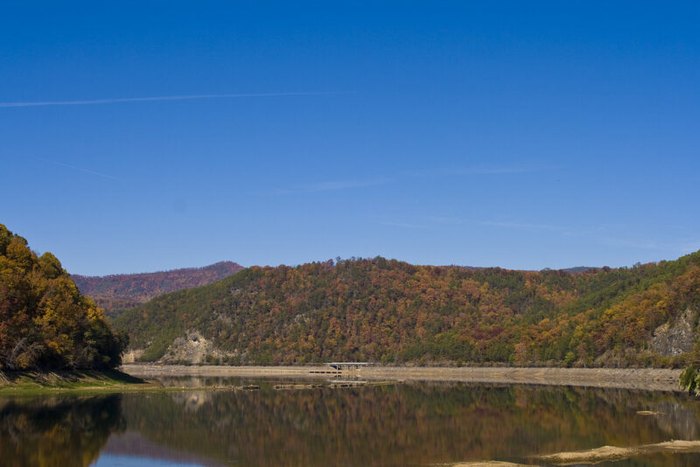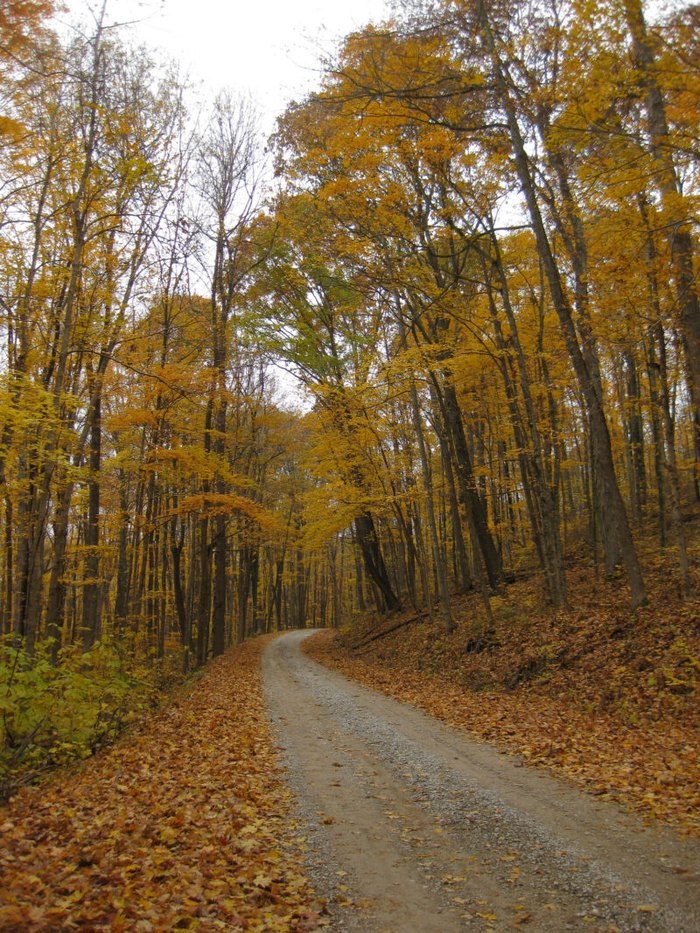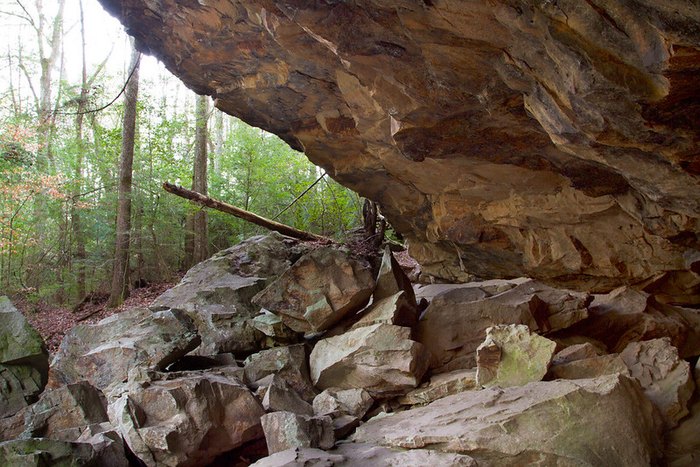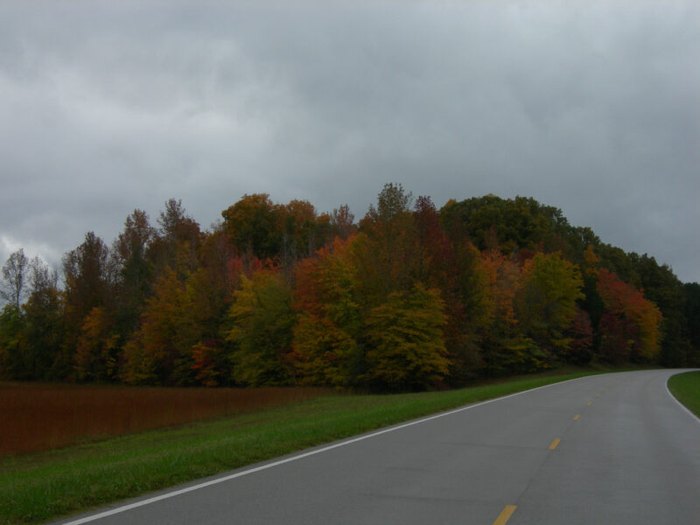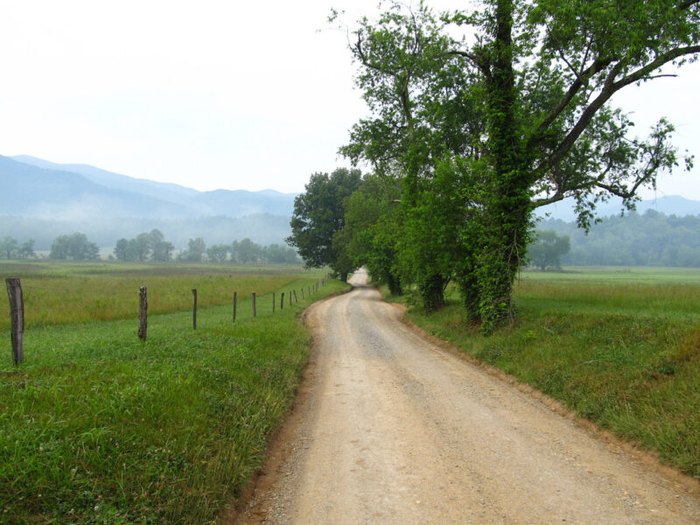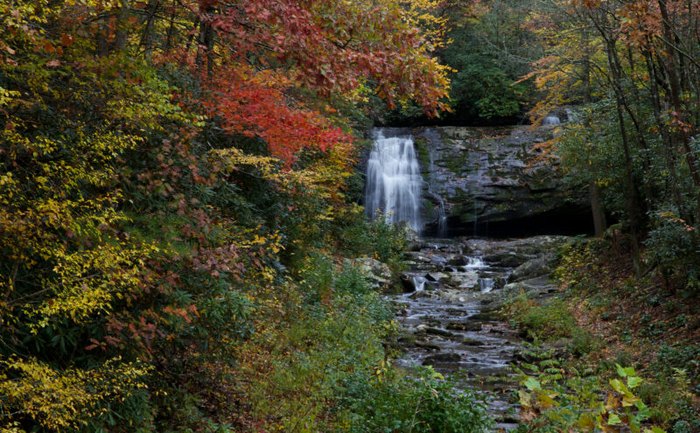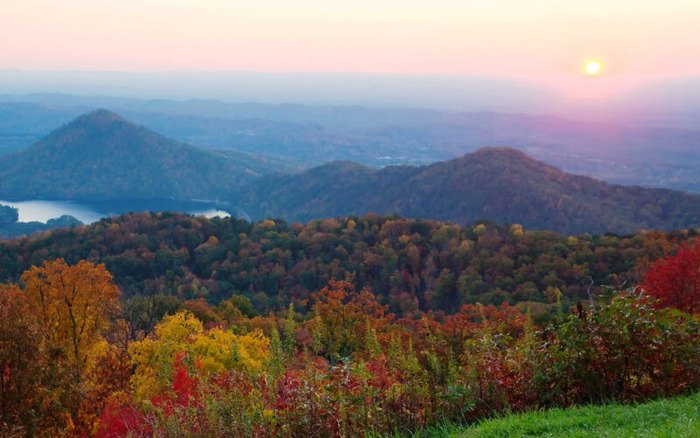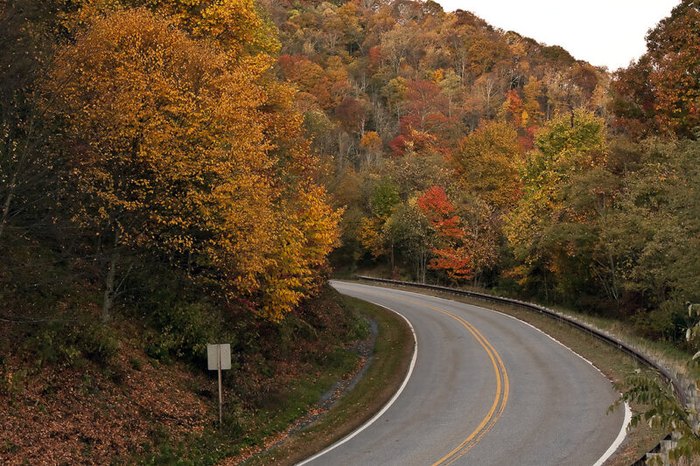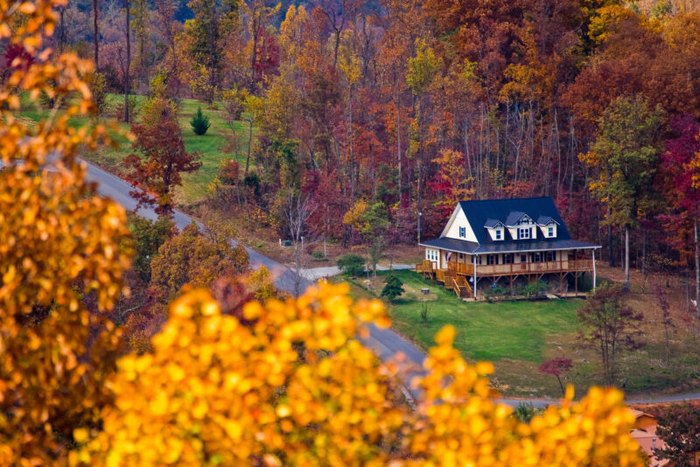 In case you couldn't tell, we're totally obsessed with scenic drives in Tennessee. Did you pick a favorite? What is it? Have you traveled anywhere on our list? We want to hear! Let us know in the comments below, friends, and happy (and safe) driving!
OnlyInYourState may earn compensation through affiliate links in this article.
Scenic Drives in Tennessee
February 22, 2021
Are there a lot of country roads in Tennessee?
There are, and they're our favorites! It seems like no matter where you live in the Volunteer State, you'll find a back road to enjoy over and over again. Tennessee is a state with a lot to explore, and our road network is excellent for adventuring. Pick one and drive on!
Where is some beautiful scenery in Tennessee?
Well, to be fair, the vast majority of the state is composed of beautiful scenery. We have several particularly stunning state parks (56, to be exact), including some gems like Lamar Alexander Rocky Fork State Park, in Unicoi County, and Fall Creek Falls, which features an incredible, 256-foot-tall waterfall (one of the tallest in the entire country!). No matter what kind of peaceful environment you're seeking – you'll find it in Tennessee's stunning state parks (and in lots of other places, of course). Looking for more ideas for scenic drives in Tennessee? Check this article out!
Is there a lot of forest in Tennessee?
Yes! A little over half of the state is covered in dense forest (52%, if you're wondering). They're beautiful, with hundreds of miles of trails for walking, hiking, and biking, and tons of waterfalls, ponds, and springs for your enjoyment. The possibilities are endless, and they've got some intriguing names, as well. Spend the day at beautiful Cedars of Lebanon State Forest, or kill a whole weekend camping at Lone Mountain State Forest. We guess it depends on just what you're looking for out of your Tennessee forest adventure!
OnlyInYourState may earn compensation through affiliate links in this article.