68 Years Ago, Nashville Was Hit With The Worst Blizzard In History
When it comes to Nashville's weather, most of the time folks scratch their heads in confusion. Locals like to joke that if you don't like the weather, "just wait a while, it'll change!" More often than not, that humorous sentiment tends to be true. In 1951, however, the state decided to herald the city of Nashville with a snowstorm to beat all snowstorms. It continues to be the heaviest blizzard in the city's history and has finagled its way into state textbooks, forever remembered for its chilly ferocity.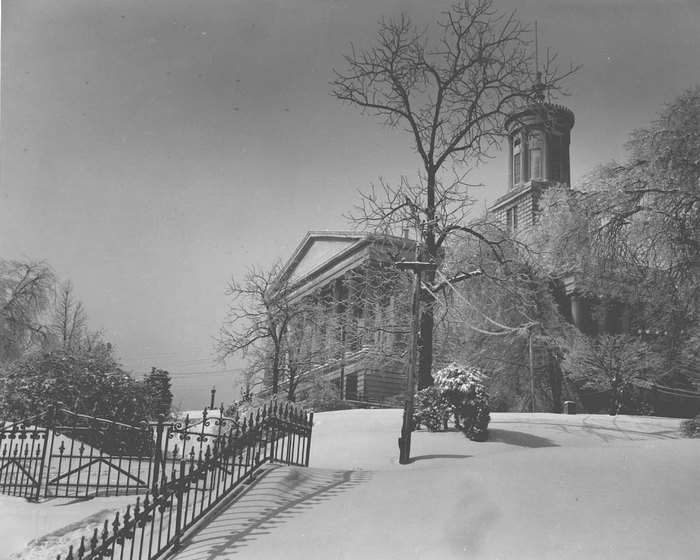 If you're looking for a little more Nashville history, these photos from the early 1900's are a pretty neat look back in time.
OnlyInYourState may earn compensation through affiliate links in this article.