15 Incredible Weekend Getaways You Absolutely Must Take From Nashville
Nashville is centrally located, making it a fantastic place to travel TO as well as a wonderful spot to travel from. Despite our rolling hills and quirky city pockets, sometimes a Nashvillian just has to roam. We're from the beautiful south, after all! We have wanderlust in our blood, and any one of these great day trips are perfect for a day out or an extended weekend. Happy trailblazing!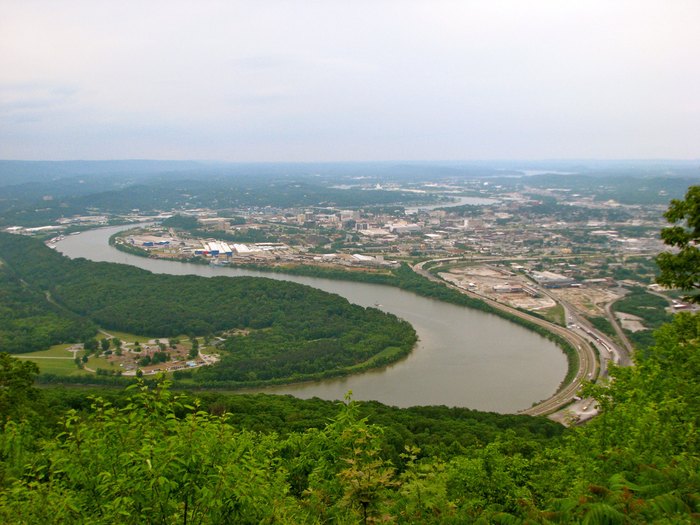 How many would you visit? You headed out of state, or learning more about Tennessee? Either way, we'd love to tag along! While you're out, try to find The Crazy One-Of-A-Kind Store You'll Only Find In Tennessee, shall we?