The Small Town Of Watertown Near Nashville Only Has 1,500 Residents But So Many Great Restaurants To Try
Nashville has exploded in popularity in recent years, especially in the culinary world. It seems that every other day a new restaurant is popping up, some new grab 'n go coffee shop or quirky lunchtime eatery that promises a full belly and a unique southern experience. The thing is, a true southern experience isn't found in a cutting edge restaurant. It's found in community, with the folks that call Middle Tennessee their home.
The quiet town of Watertown, Tennessee, is located just outside of Nashville, and boasts a whole handful of unassuming eateries that operate just under the radar. They might not look like much, but Watertown is hiding a whole lot of flavor.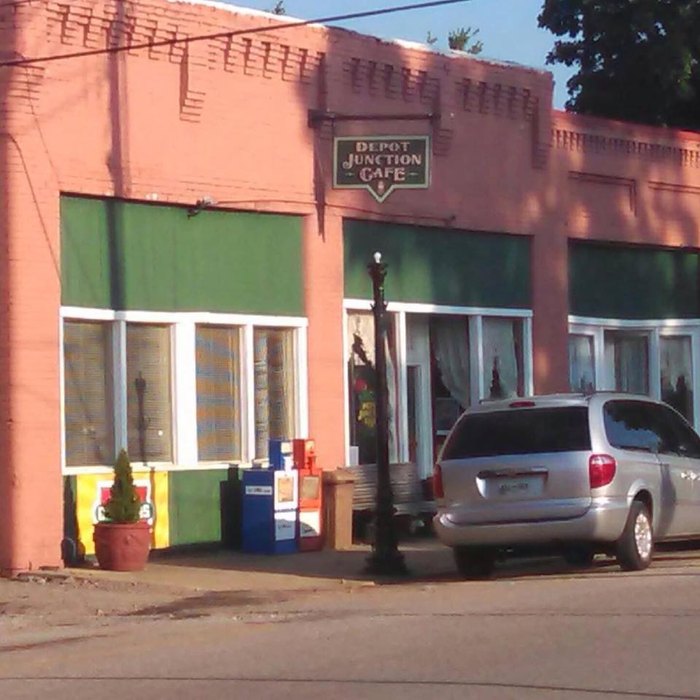 You can learn more about Watertown and its sweet Middle Tennessee history right here.
Such a darling little Tennessee town! If you're looking for a bit more fun, make sure to check out this epic local pumpkin patch on a free Saturday.