11 Hilarious And Bizarre Pieces Of Nashville Trivia You Probably Never Knew
Nashville, Tennessee is one of the most eclectic and beautiful cities in the nation. It's Music City, a hotbed for new businesses and eateries and experiential museums, it's a place for young and old to tap their toes along to the most wonderful, twangy music. It's the capital of Tennessee and one of the most beloved spots in the south. It's a true tourist town but also manages to honor the age-old heart of the locals. If you've been to Nashville, then you most likely know about the shopping streets and the music strip, but oh how quirky the history of the city is, as well. If you ever find yourself being asked some Nashville trivia questions, then these 11 pieces of information might help you out.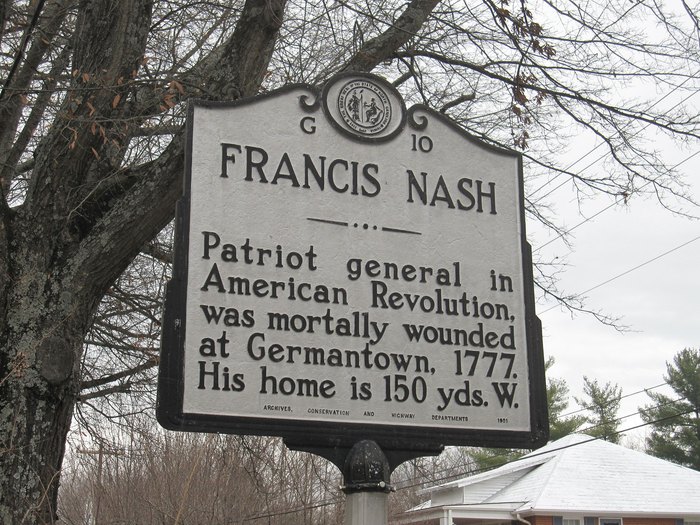 Are you amazed by all of these answers to possible Nashville trivia questions? Well if you haven't yet gotten your fill of interesting things about Nashville, then we recommend you check out this list of facts about Nashville.
OnlyInYourState may earn compensation through affiliate links in this article. As an Amazon Associate, we earn from qualifying purchases.
More to Explore
Nashville Trivia Questions
What are the best things about living in Nashville?
Living in Nashville is such a treat! The food is unbeatable, from our signature barbecue to a variety of food from all around the world, you will always find something to satisfy your tastes. And of course the live music is truly unmatched, you can catch tunes all around the city every night, and maybe you'll be lucky enough to spot the next Taylor Swift! The people are also oh so friendly and welcoming, no elitism here. There really is very little reason not to love music city. Oh, and if you're searching for a spot to live that feels unique, then look no further than Nashville and our list of what makes Nashville unique.
What are the most beautiful places in Nashville?
Nashville is such a stunning little city, and right within and just outside the city limits there are so many can't miss spots to visit. Some of the most beautiful places in Nashville include the Parthenon, the Opryland resort, and... this may be hard to believe, but the prison! There is even a collection of natural wonders in Nashville or right outside of it that will take your breath away. There are lakes, caves, and hiking trails galore, and even a lazy river!
What are the weirdest things about Nashville?
One of the things about Nashville that makes it so special and unique is that our city is just a touch... weird, and we love it that way! The weird things about Nashville are what make is such an awesome place to live. We have award winning... bathrooms, a creepy abandoned swim club, and a remote control airplane field! And not only does Nashville have weird things to do, there are some weird things that people from Nashville do as well. Nowhere else is it normal to ignore the country star shopping at your local grocery, but it Nashville, that's the respectful thing to do!
Related Articles
Featured Addresses