11 Things A True Nashvillian Can Honestly Say They've Never Done
For the last handful of years, Nashville has had an abundance of people flocking to live in the city. Because of this, the city has gained an eclectic and wonderful diversity, all without losing its identity as the Music City natives have always known and love. That being said, there's still some things that have become commonplace in Nashville that true Nashvillians can say they've never done, whether that's mispronouncing some of our favorite streets in the city or wondering where one could possibly find a restaurant that serves brunch. Here's a few more things that natives simply don't do….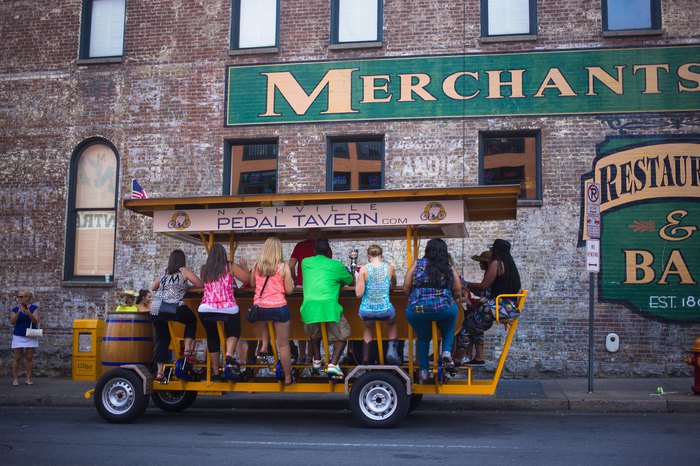 You won't catch Nashvillians doing any of the things above, but you can bet they've all been to this massive book warehouse in the city.
OnlyInYourState may earn compensation through affiliate links in this article.