10 Of The Greatest Destinations Most Nashvillians Overlook
Oh, Nashville. You've grown up so much in the last couple of years! Whether we're in awe of the city's massive population growth, dog-eat-dog restaurant scene or expansive (and strangely new) coffee culture, it seems like the city simply exists to shock us at every turn. Still, with so much going on it becomes so easy to forget some of the greatest destinations hidden within the city. If you're from Nashville, check out these ten fun and quirky spots within your own town – you just might surprise yourself.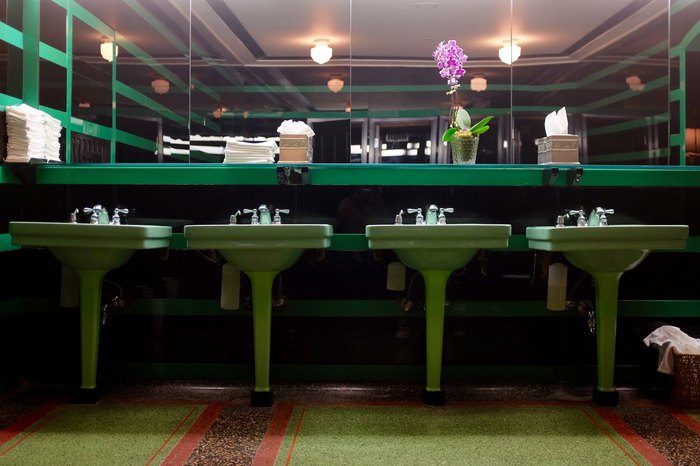 This gorgeous restaurant is an understated Nashville gem, and it's well worth a celebratory visit.