The Famous Cafe In Nashville Everyone Needs To Visit Once In Their Life
The Bluebird Cafe is a place of Nashville legend. Famously the place where Taylor Swift and Garth Brooks played before their careers skyrocketed, where country legends pitch up for a quick show and you see all the songwriters behind your favorite twangy tunes. This is a place unlike any other, one that has built the country music industry from the ground up. Let's take a quick tour, shall we? Then you can grab a ticket and sit in on a show!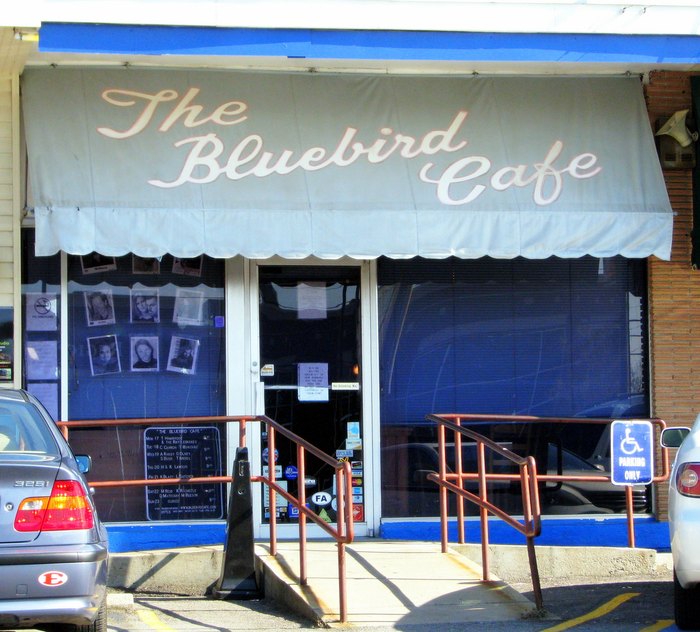 Check out this neat featurette about The Bluebird Cafe set from the hit television show, "Nashville." It goes into some neat history, and covers the crazy feat of recreating the locally loved spot for the show.

Pretty neat, hey? It's a bit of Nashville history that you can visit on a weekly basis – if you manage to grab those hot tickets!