This Beautiful City Is The Perfect Weekend Getaway For Any Nashvillian
Nashville is an absolutely amazing city, but like all places, it's a good idea to get away from it from time to time, and explore the other wonderful places around. Nashville has plenty of great day trip and weekend trip options, but none of them are quite as perfect for the whole family as Chattanooga. What makes Chattanooga so special? Here are just a few of the things that you simply can't pass up when you visit this Tennessee gem.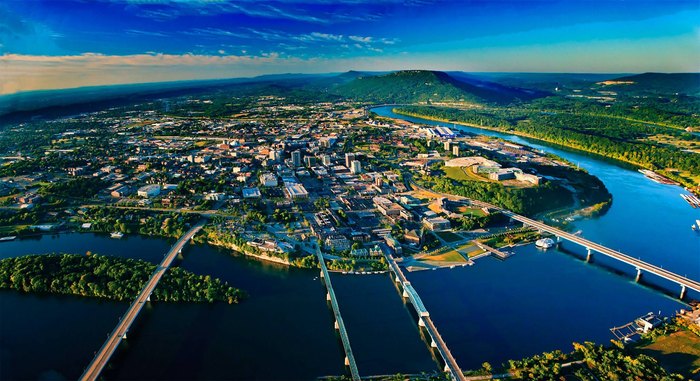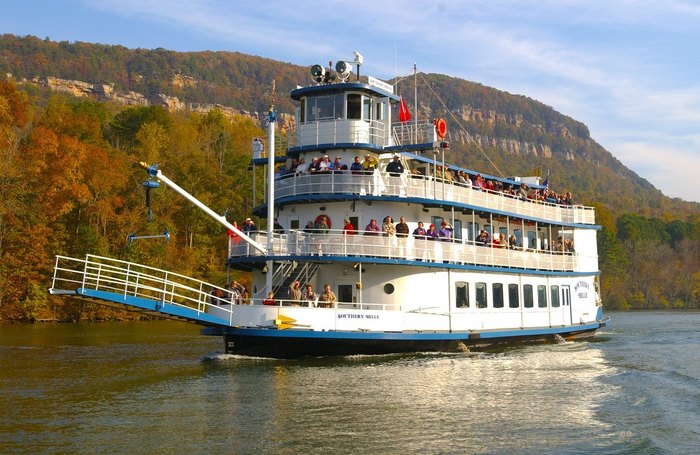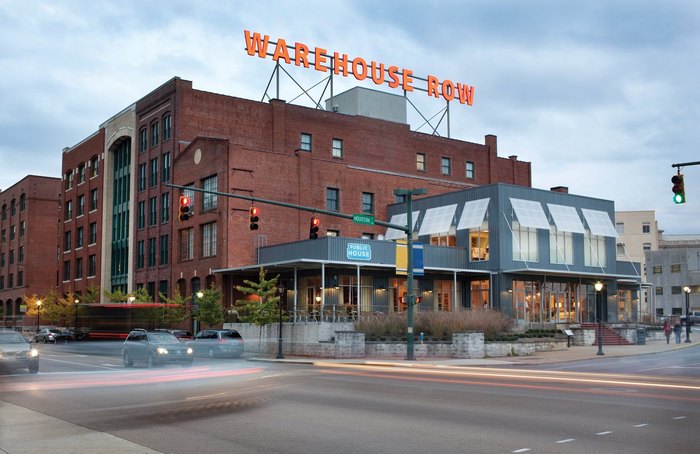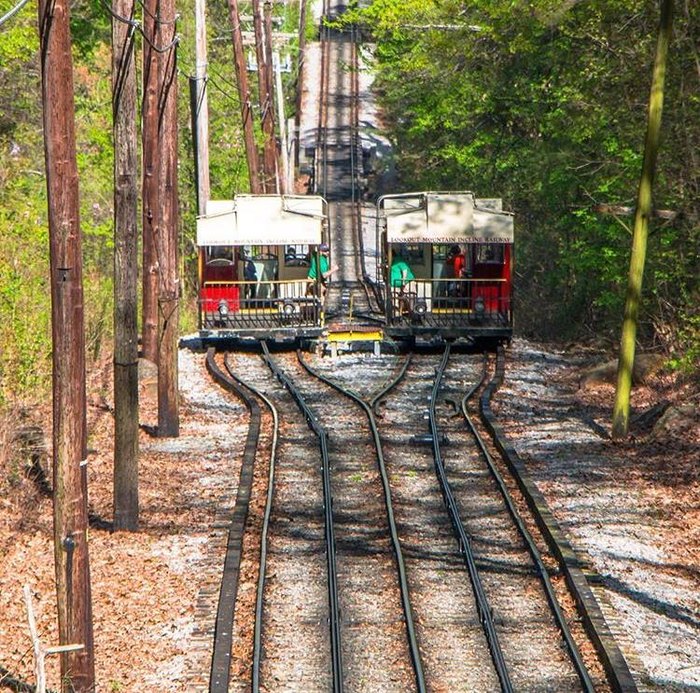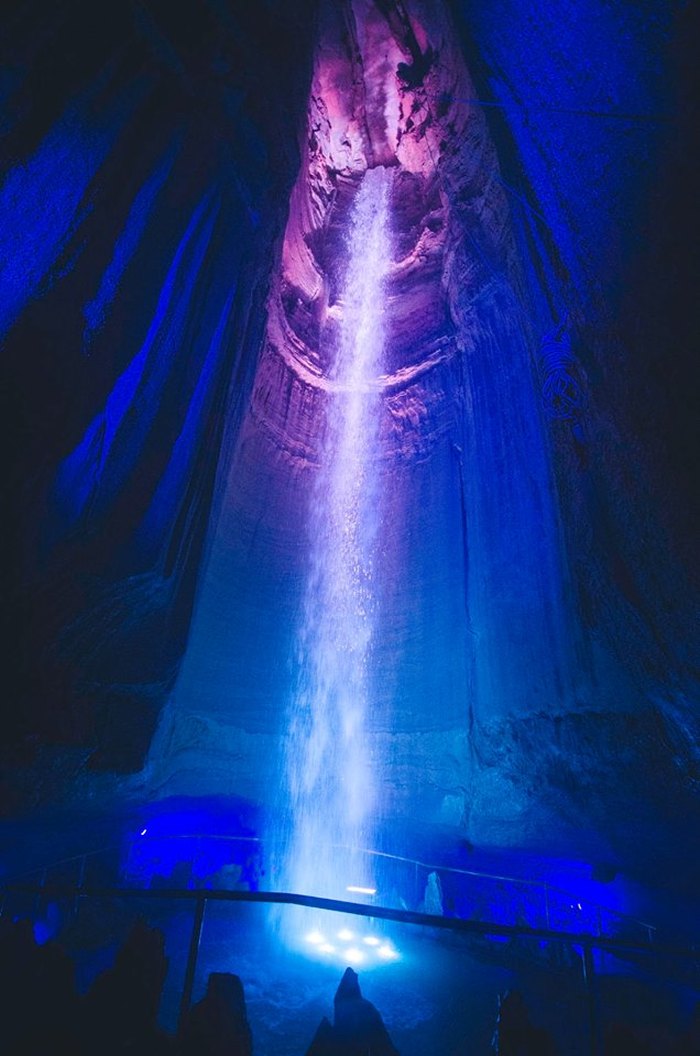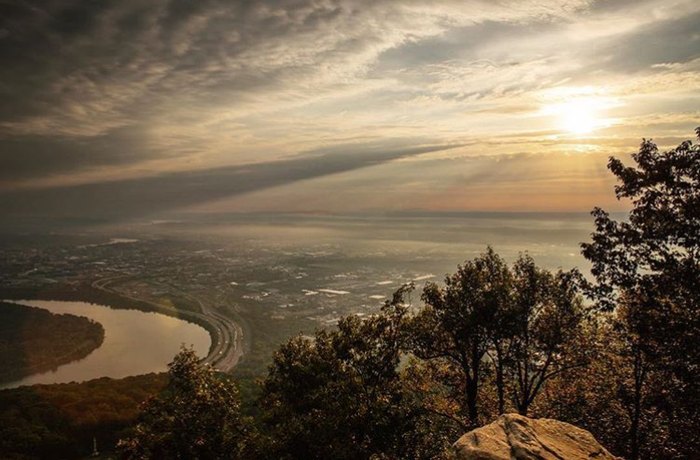 If you're looking to stay in the Nashville area, take a tour of all of the best nachos restaurants in Music City.