Take A Boardwalk Trail Through The Swamp Of The Ghost River In Tennessee
Tennessee is well known for its beautiful mountains, incredible overlooks, and sweeping views from summits way up high. Our state is filled with natural beauty, but one thing you will not find much of is wetlands. But we do have one swamp in La Grange that will transport you to what feels like a whole other world.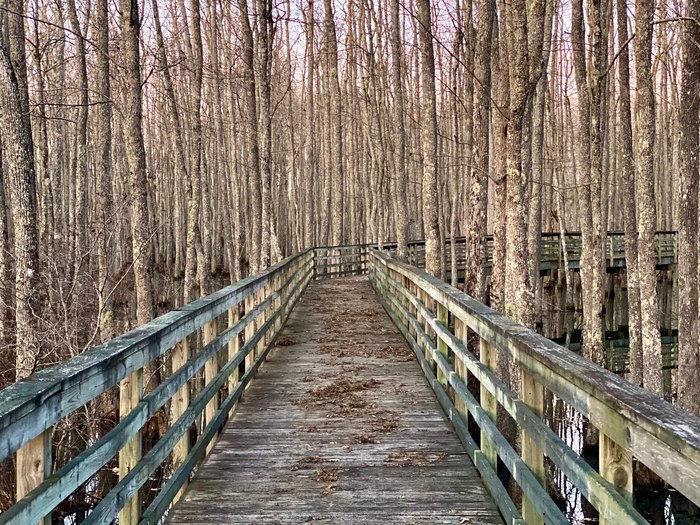 Whether you walk the boardwalk or glide through the water in a kayak, this river has a peaceful beauty to it. You may not feel like you are in Tennessee anymore, but we can assure you this is one of the loveliest swamps around – and it's just waiting to be explored. 
If you are looking for more kayak adventures, check out one of the best places to paddle.
Address: Mineral Slough Boardwalk, Ghost River State Natural Area, Beasley Dr, Moscow, TN 38057, USA