Tennessee's Very First Chili Restaurant Has Literally Been Around Forever
Tennessee has tons of history, but when it comes to historic restaurants, there aren't many that stand out. That is, there aren't many that aren't named "Varallo's." This chili parlor in downtown Nashville first started operating at the turn of the 20th century, and the Varallo family has been serving up the same chili recipes ever since. From the moment you walk in, you'll not only feel like you're walking into a piece of living history, but you'll also feel like you're a part of the Varallo family.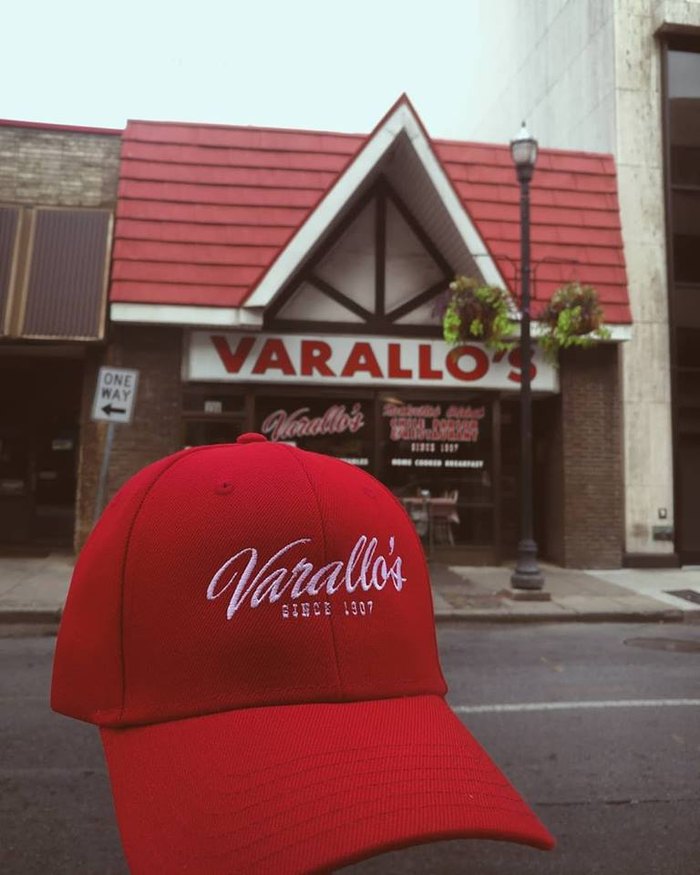 After all that chili, you're probably going to want to go on a hike to work it off. We recommend this bridge trail that will take you to one of Tennessee's most secluded waterfalls.
OnlyInYourState may earn compensation through affiliate links in this article.