Sip Wine While You Read At This One-Of-A-Kind Bookstore Bar In Southern California
Calling all book lovers! We have a bookstore you've just got to visit. Spoiler alert: it's also the biggest and oldest bookstore in Southern California. Located in Pasadena, Vroman's Bookstore is the perfect place to spend an afternoon getting lost in books. It also has a wine bar, so you can sip on wine and enjoy reading some of your favorites at this unique spot.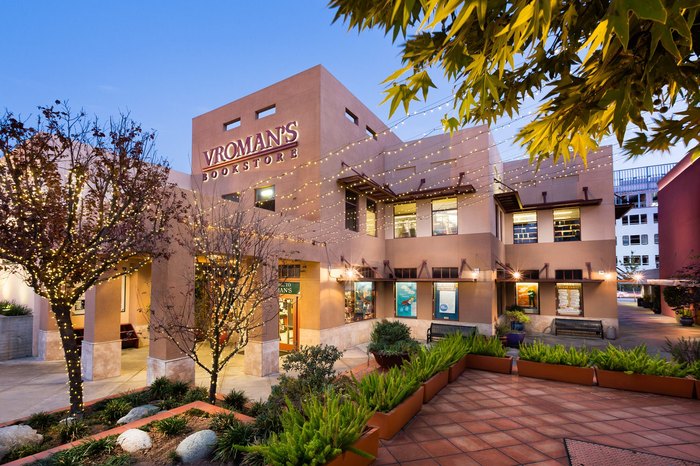 Do you love books and wine? Let us know if you'd want to visit Vroman's Bookstore and make a stop by the wine bar. Check out the bookstore's website and follow the Wine Bar's Facebook page to stay up to date with the latest info. The only thing left is to make your reading list and dive in!
Address: 695 E Colorado Blvd, Pasadena, CA 91101, USA