Travel Through Time And Celebrate The Roaring Twenties At Prohibition Lounge, A Delightful Theme Bar In Southern California
The 1920s were best known for being the Prohibition era — but as we all know, that doesn't mean Americans weren't drinking. While those days are fortunately long gone, speakeasies are still very much a thing, and Southern California has plenty of them. We're particularly fond of San Diego's Prohibition Lounge, which features all the fun of sneaking around without the fear of legal ramifications.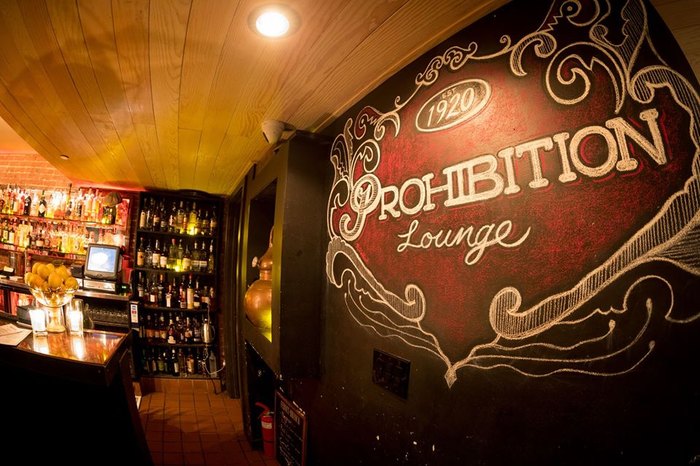 Have you been to Prohibition Lounge yet? Check it out the next time you're in San Diego.
Address: Prohibition Lounge, 548 Fifth Ave, San Diego, CA 92101, USA