This SoCal Bar Is Flying In Hundreds Of Pounds Of Seafood For A Delicious Mardi Gras Crawfish Boil
Parades, revelry, masks, and food — it's Mardi Gras, and everyone gets to be a New Orleanian for a day… even in SoCal! And once again, The Other Door bar is going all out for the occasion. This SoCal bar is flying in hundreds of pounds of fresh Louisiana seafood for their special to-go version of a Mardi Gras crawfish boil. Here's everything you need to know about The Other Door's next-level Mardi Gras celebration: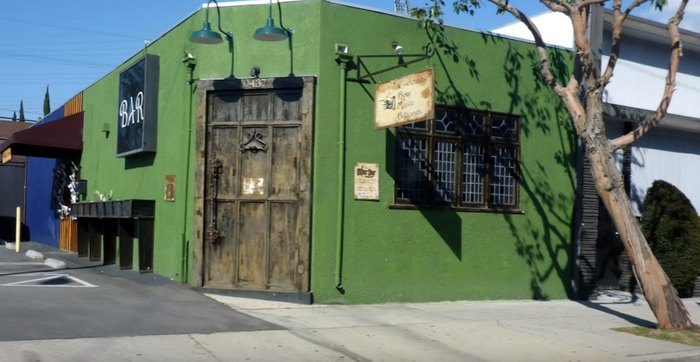 This SoCal bar is inviting everyone to partake in this authentic Mardi Gras celebration, but you'll need to make sure you place an order in time. Embrace the festivities and order your to-go Mardi Gras Crawfish Boil from The Other Door's website; you'll need to place your order by Sunday, February 14. If you're into craft cocktails, The Other Door's curated boxes will elevate any date night at home into something extraordinary.
If The Other Door is your kind of scene, you'll definitely want to check out this hidden Tiki Bar, another hidden gem in SoCal.
Address: 10437 Burbank Blvd, North Hollywood, CA 91601, USA