This Street In Southern California Has A Dark And Evil History That Will Never Be Forgotten
Throughout the years, many grisly crimes have been committed in Southern California, but none so horrendous and disturbing as the Manson Murders. During the summer of 1969 Manson and his "family" killed eight people, including five people at a home on Cielo Drive.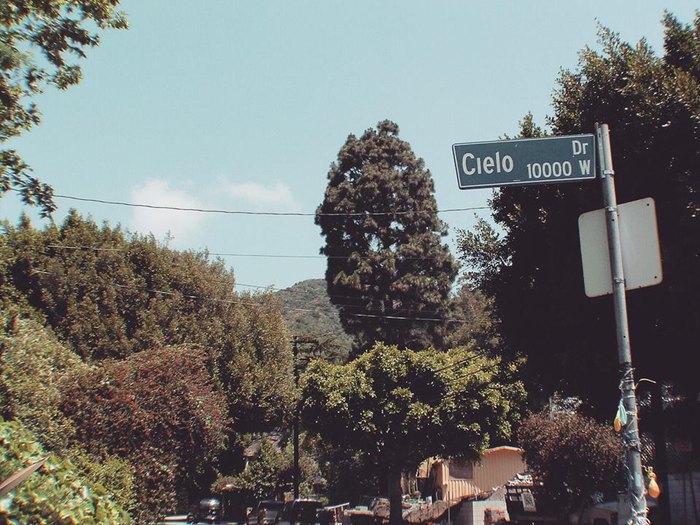 While the home where the murders occurred is gone, Cielo Drive will always be a place with a dark, horrible history.