Some Believe The Devil's Gate In California Could Be A Portal To Hell
Beginning with the first people who inhabited Pasadena's Arroyo Seco, there have been rumors of a spiritual connection to the place. The Tongva believed water running through the gorge sounded like laughter, which they attributed to the coyote spirit.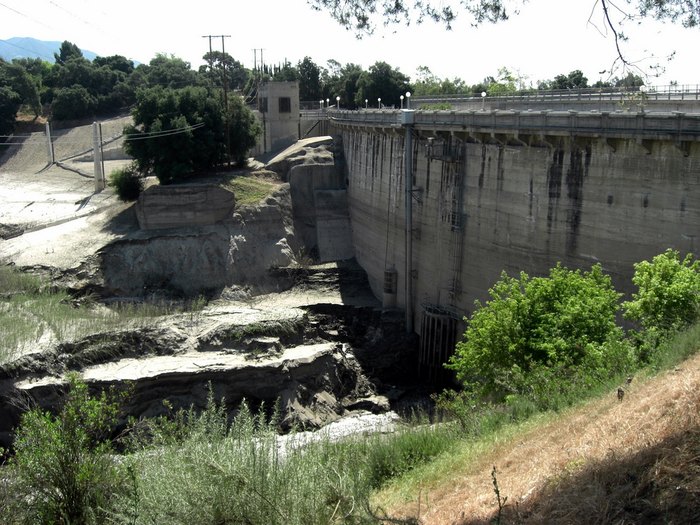 Some people believe the rituals Parsons led in the area opened a portal to Hell and made the area a magnet for all kinds of dark activity. Devil's Gate Dam continues to draw the attention of people interested in paranormal investigation. The face in the rock remains, silently holding its secrets, the laughter of the water providing no clues to what it may have seen.
OnlyInYourState may earn compensation through affiliate links in this article.