Here Are The Oldest Photos Ever Taken In Southern California And They're Incredible
Sometimes it's easy to forget just how much has changed in Southern California over the years. But thanks to several organizations who have made it their mission to collect a vast digital archive of SoCal, we can look back in time to see exactly how the Golden State once looked long before any of us called this place home. Take a look at these incredible images that represent some of the oldest photos of SoCal we can find.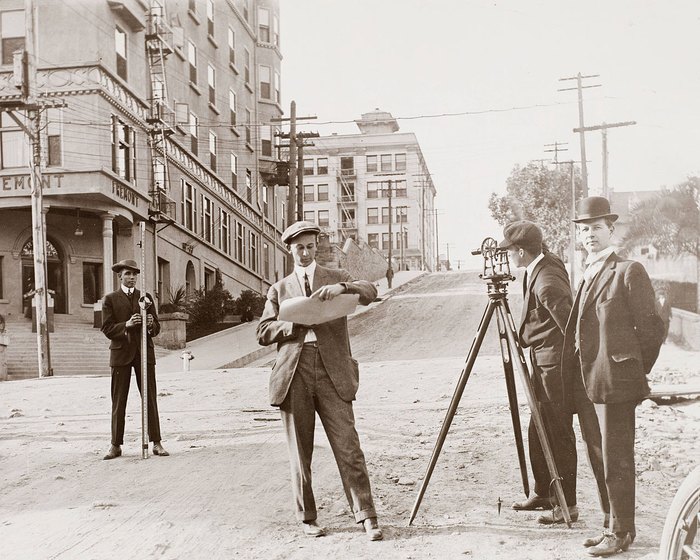 Aren't those photos incredible?! Can you believe how much has changed?
It's hard not to look at these pictures without wanting to see more shots of SoCal in black and white. If your curiosity has been awakened, just head over here to take a look at some shots of Southern California that were taken during the Great Depression.
OnlyInYourState may earn compensation through affiliate links in this article.