The Secluded Restaurant In Southern California With The Most Magical Surroundings
Discovering a new restaurant in Southern California is always a treat, but uncovering a hidden gem that feels like a local secret is the best discovery of all.
Tucked inside San Diego County in a lush resort-like setting, this restaurant in SoCal feels completely secluded while being close to the heart of the city. Take a look at this magical dining destination where you can pretend like you've been transported to a Mexican getaway without straying far from home.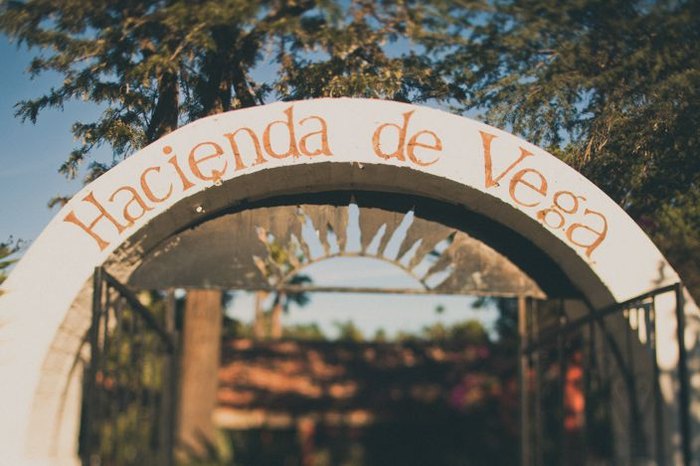 Hacienda de Vega is located at 2608 S Escondido Blvd in Escondido, CA. What a perfect spot for a memorable night out to celebrate a special occasion. For another restaurant that you should add to your dining bucket list, take a look at this rustic gem hiding in Southern California.
Are there any other secluded restaurants in SoCal that you'd love to return to again? Please share in the comments some of your favorite finds as we'd love to add them to our list.