10 Under The Radar Restaurants In Southern California That Are Scrumdiddlyumptious
Southern California is home to some of the best restaurants on the planet. But sometimes it's easy to get into a rut and go to the same ol' place every time instead of trying out a new destination every now and again. If you're ready to break out of your dining routine, you'll love trying these 10 restaurants in SoCal that serve up some pretty scrumptious meals. Do you see any of your favorites on the list?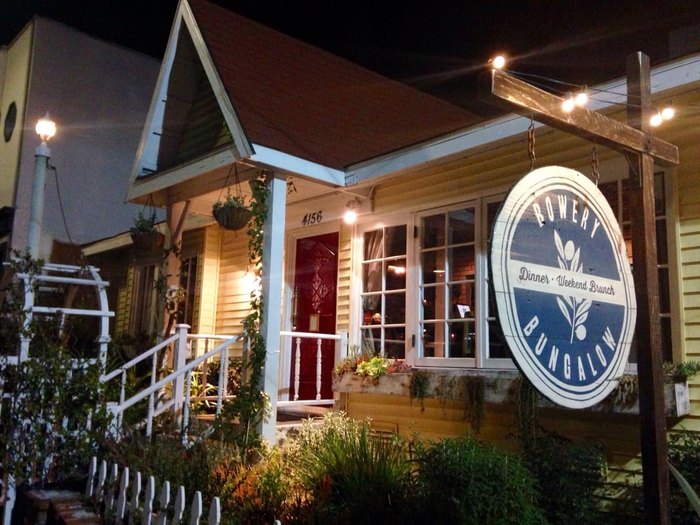 For more dining adventures in SoCal, check out these 12 restaurants with jaw-dropping views.