The Rustic Restaurant In Southern California That You Never Knew Existed Until Now
If you've ever been to this rustic restaurant in Southern California, you already know it's one of those spots that you long to go back to every time you ponder heading out to grab a meal. But for those of you who haven't been lucky enough to stumble upon this hidden gem in SoCal, you have no idea what you've been missing. Until now. Just one look at this Old Place and you'll wonder how you went this long without ever knowing about it.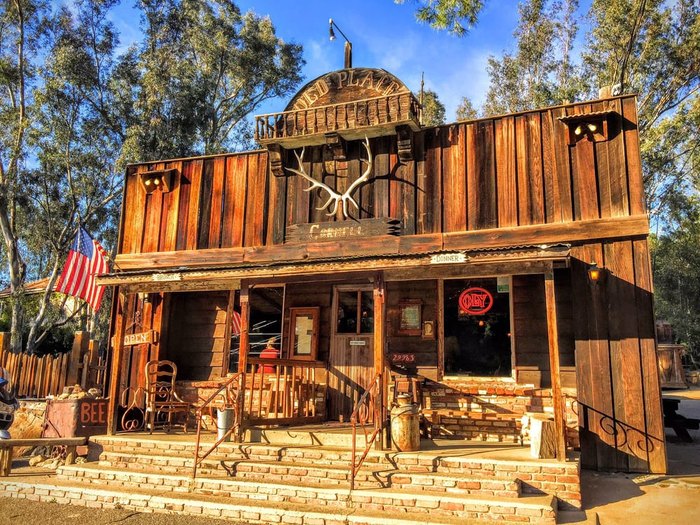 Have you ever been to Old Place before? If you have, I bet Old Place is your Favorite Place. Old Place Restaurant is located at 29983 Mulholland Highway, Cornell, CA 91301. Make sure to call ahead for reservations for dinner. Seating times are at 5:00/6:30/8:30.
If you like the cozy feel of a small restaurant, you might also like these 8 Tiny Restaurants In Southern Calfiornia. They may be small, but they are sooooo delicious!