You'll Absolutely Love This 50s Themed Diner In Southern California
There are plenty of restaurants that deck out their dining rooms in 1950s-era decor, and they're all pretty quaint. But there's one diner in Southern California that's the real deal. This place opened for business in 1958, and it's maintained the same atmosphere ever since. Have you visited Pann's?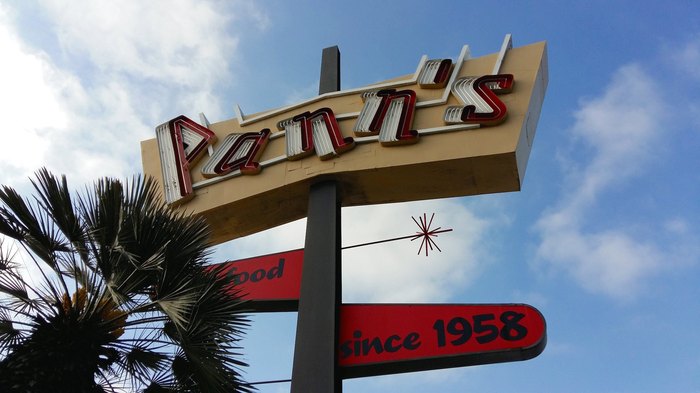 What's your favorite item on the menu at Pann's? Tell us in the comments!
Sadly, not every iconic spot in Southern California is still operating like Pann's. Here's a list of 10 places we wish were still around.