Mount San Antonio Is The Single Most Dangerous Hike In All Of Southern California
One of the most popular hikes in Los Angeles County also has one of the highest mountain peaks. At an elevation of 10,064 feet, Mount San Antonio is known for its dangerous conditions, especially in the winter months. From ice to snow and high elevation changes, this hike requires proper gear and preparation to make it to the top without suffering injuries or a fatal fall.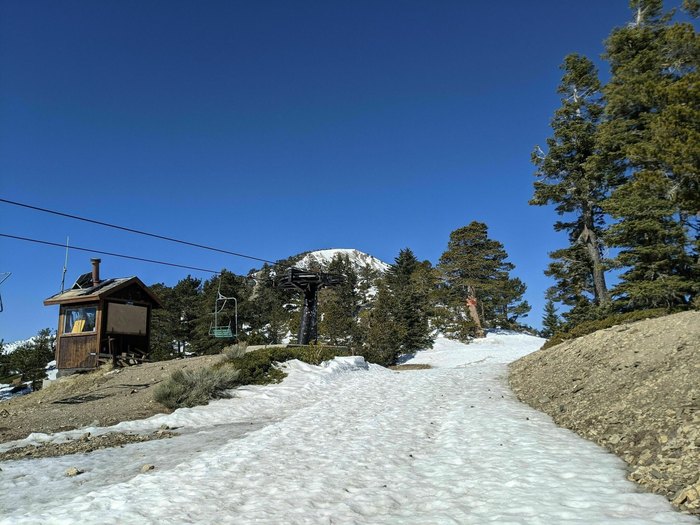 For the serious hiking enthusiast, Mount San Antonio offers a challenging trek with some remarkable views. Would you be up for a hike this difficult? Read our previous article to find other scenic hiking spots in Southern California that are worth checking out.
Address: Mt San Antonio, California 91759, USA