The Most Criminally Overlooked Town In Southern California And Why You Need To Visit
We all have our favorite spots to visit in Southern California — from bustling big cities to quiet beachside communities and even dusty desert destinations. But there's one part of Southern California that's often overlooked that deserves a little attention — SoCal's mountain towns. And there's one town in particular that is well worth a visit.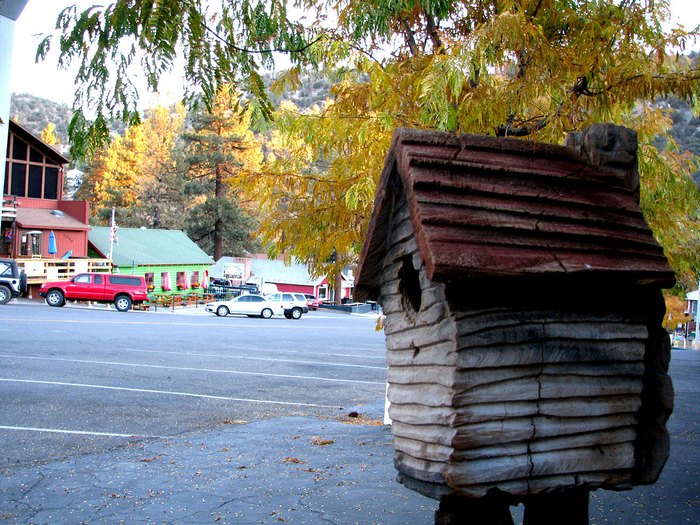 Have you ever been to the charming town of Wrightwood before? It truly is the perfect spot no matter what season you are visiting.
For another unique SoCal town that's worth a visit, take a look at this little slice of Europe in Southern California.