10 Beautiful Southern California Lakes With A Magical Aura About Them
It's been a long while since we've been able to enjoy the beauty of the best lakes in Southern California due to the ongoing drought in the state. But now that water levels have finally increased due to recent rains, we can now head out to the lake and enjoy a day on the water. Here are ten of our favorite lakes that are perfect for an afternoon of outdoor adventure for the whole family.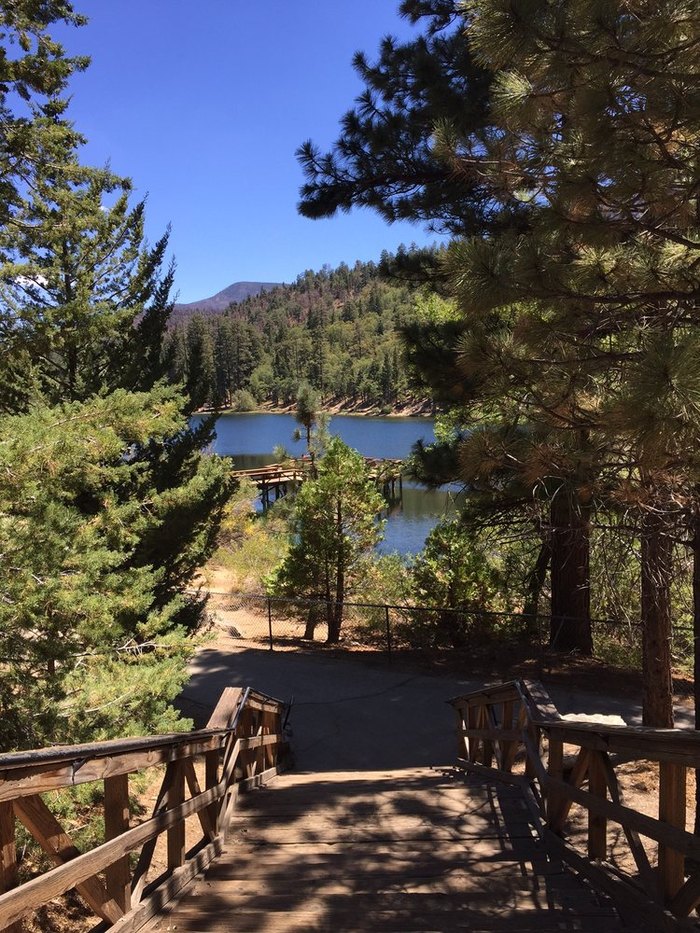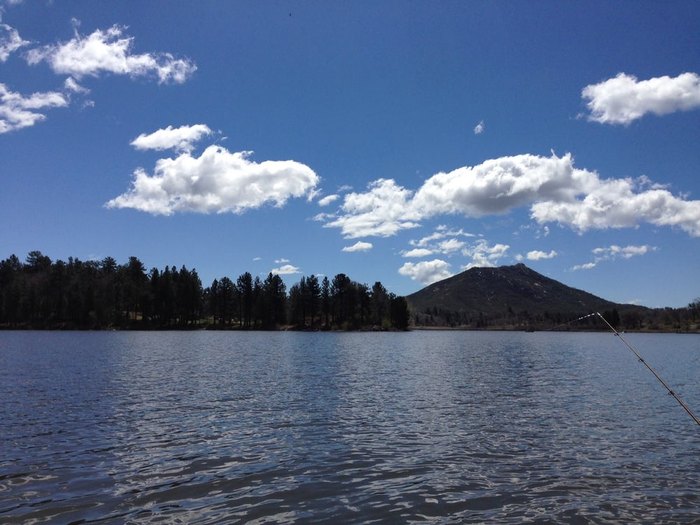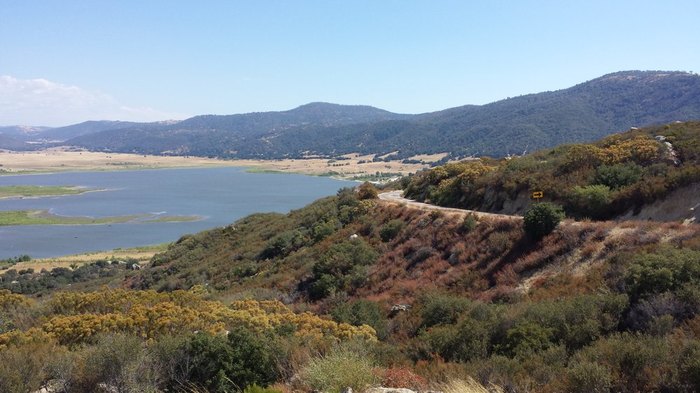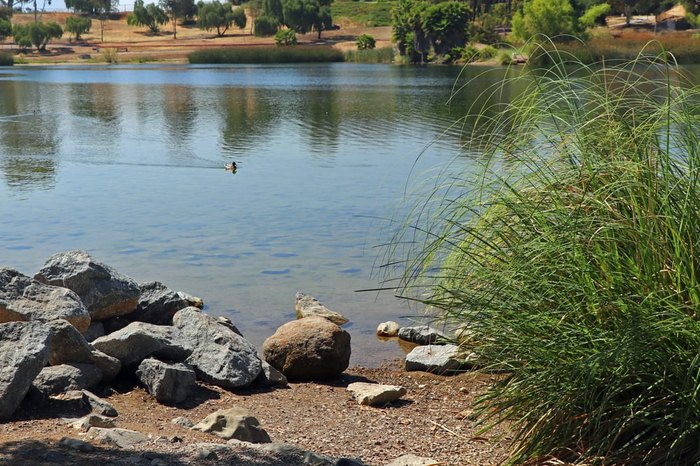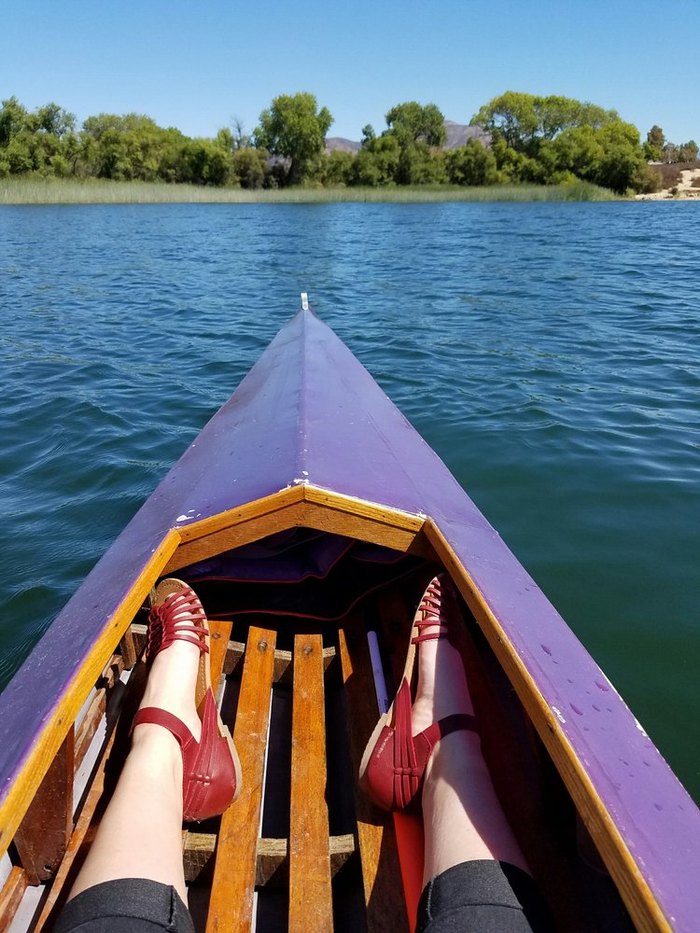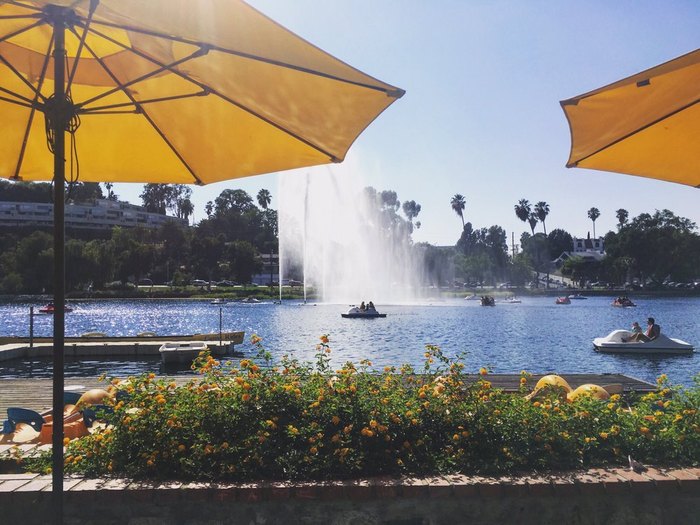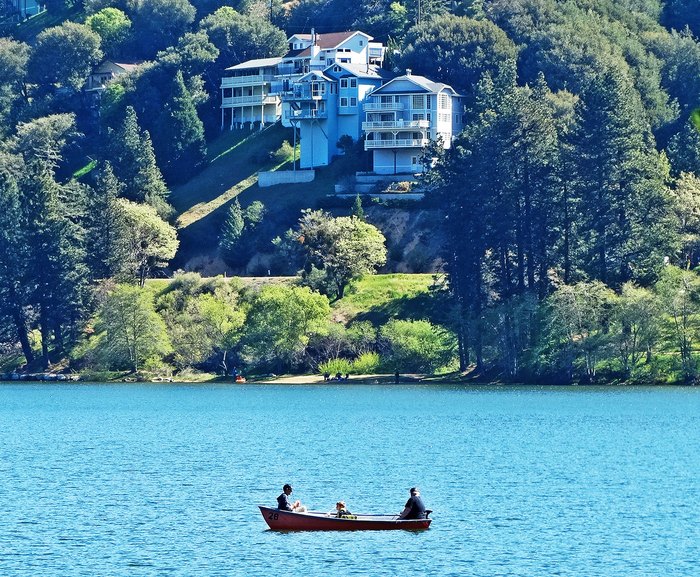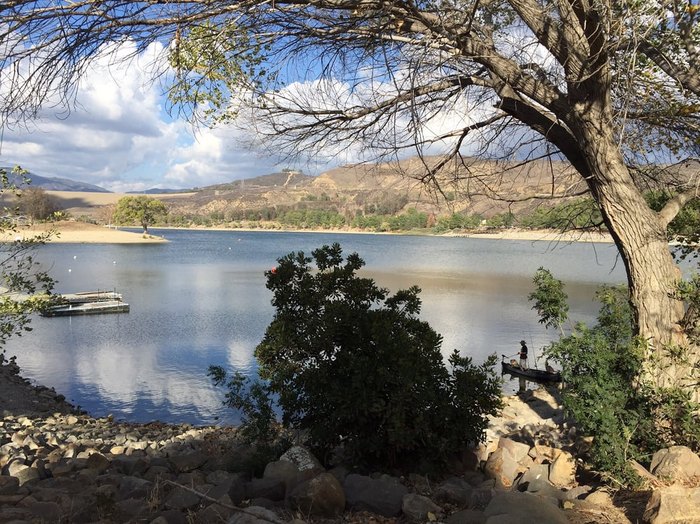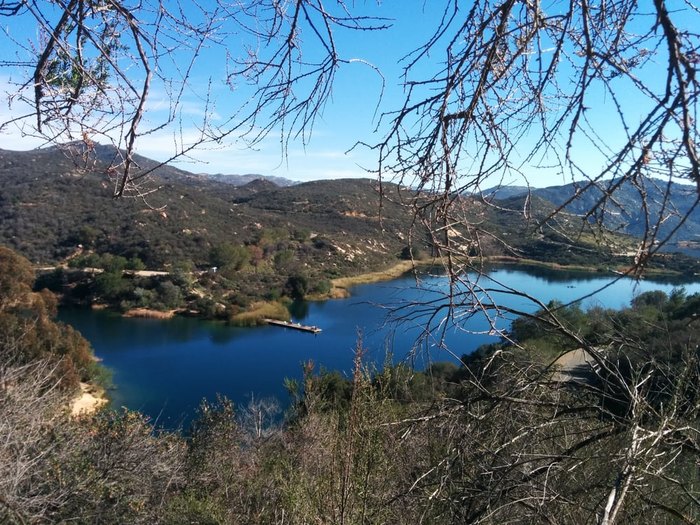 These spots look absolutely magical! Do you have a favorite beautiful lake in SoCal that you love going to each year?
If you're interested in some other fun water-related activities in SoCal, you'll also want to take a look at these 8 Hot Springs in Southern California that will completely relax you.
OnlyInYourState may earn compensation through affiliate links in this article.
More to Explore
Lakes in SoCal
What are the best waterfall hikes in Southern California?
Some of the best waterfall hikes in Southern California include:
Eaton Canyon Falls
Escondido Falls
Sturtevant Falls
Holy Jim Falls
If you're looking for the best waterfall hikes in Southern California, you'll love our list. You'll be impressed with the variety of waterfalls in our beautiful state! Every time you go to the great outdoors, you'll find a new incredible water feature to enjoy. There are some more hidden options, such as Escondido Falls in Malibu, lesser-known waterfalls like Holy Jim Falls in Orange County, and extra sweet ones, like Heart Rock Falls in Crestline.
What are the best beaches in Southern California?
Some of the very best beaches in Southern California include:
Malibu
Santa Monica
Laguna Beach
There are so many amazing beaches in this area that you might not know where to start! To take advantage of being close to all of them, take this 3-day road trip to 3 beautiful beaches in Southern California. You'll have the pleasure of visiting Malibu Lagoon State Beach, Newport Beach, and Moonlight State Beach, all in one trip. It's a good thing that there's no need to choose one favorite because you undoubtedly will not be able to pick just one! There are several other favorites of locals and visitors as well, including Del Mar Beach and La Jolla Shores in San Diego and Santa Monica Beach in Los Angeles. There is really no wrong answer when exploring the gorgeous beaches of SoCal.
Are there any good swimming holes in Southern California?
There are certainly some great swimming holes in Southern California! Some of the best ones include the much-loved Switzer Falls in the San Gabriel Mountains, the pool underneath the unique Bridge to Nowhere, and the striking Cedar Creek Falls. No need for a swimming pool when you have all these natural options. There's nothing like swimming right underneath a waterfall with your fellow outdoors enthusiasts. The camaraderie and beautiful surroundings will make for a truly idyllic day.
Related Articles
Explore Southern California